Chelsea are embarking on a journey back to the top of domestic and European football following a gut-wrenching 12th-place finish in the Premier League last term.
Todd Boehly's scattergun approach in the transfer window clearly wasn't working while his two managerial appointments in Graham Potter and Frank Lampard failed to have the desired effect, with the latter producing just one win in his 12 matches in charge.
If the American businessman stood any chance of taking the west London giants back to the top, appointing the correct manager was imperative, and his decision to entrust Mauricio Pochettino with that task appears to be the correct one.
Putting a rocky start to their Premier League season aside, which saw the Blues only win one of their first six matches, the Argentine has orchestrated a 4-1 victory over rivals Tottenham and an impressive 4-4 draw against champions Manchester City.
While Chelsea are still in mid-table – ten points behind fourth-place Aston Villa – their last two performances offer fresh hope that a resurgence in the second half of the season could be on the cards.
During this mini turnaround, several of their summer signings – including Nicolas Jackson – have flourished, with the Senegalese striker taking his goal tally for the campaign to seven.
Prior to this hot streak, having scored a hat-trick against Tottenham, Jackson had only netted three goals in all competitions and many believed he was going to become the latest big-money striker to flop at Stamford Bridge, just as Alvaro Morata did during his time at the club.
Replacing Diego Costa

Chelsea captured Morata from Real Madrid for a club record £60m fee in 2017 and the 24-year-old instantly had big shoes to fill.
In the years that preceded his move to the club, Roman Abramovich had hit the jackpot on several occasions in the striker department, bringing in world-class talent, such as; Didier Drogba, Nicolas Anelka and Diego Costa.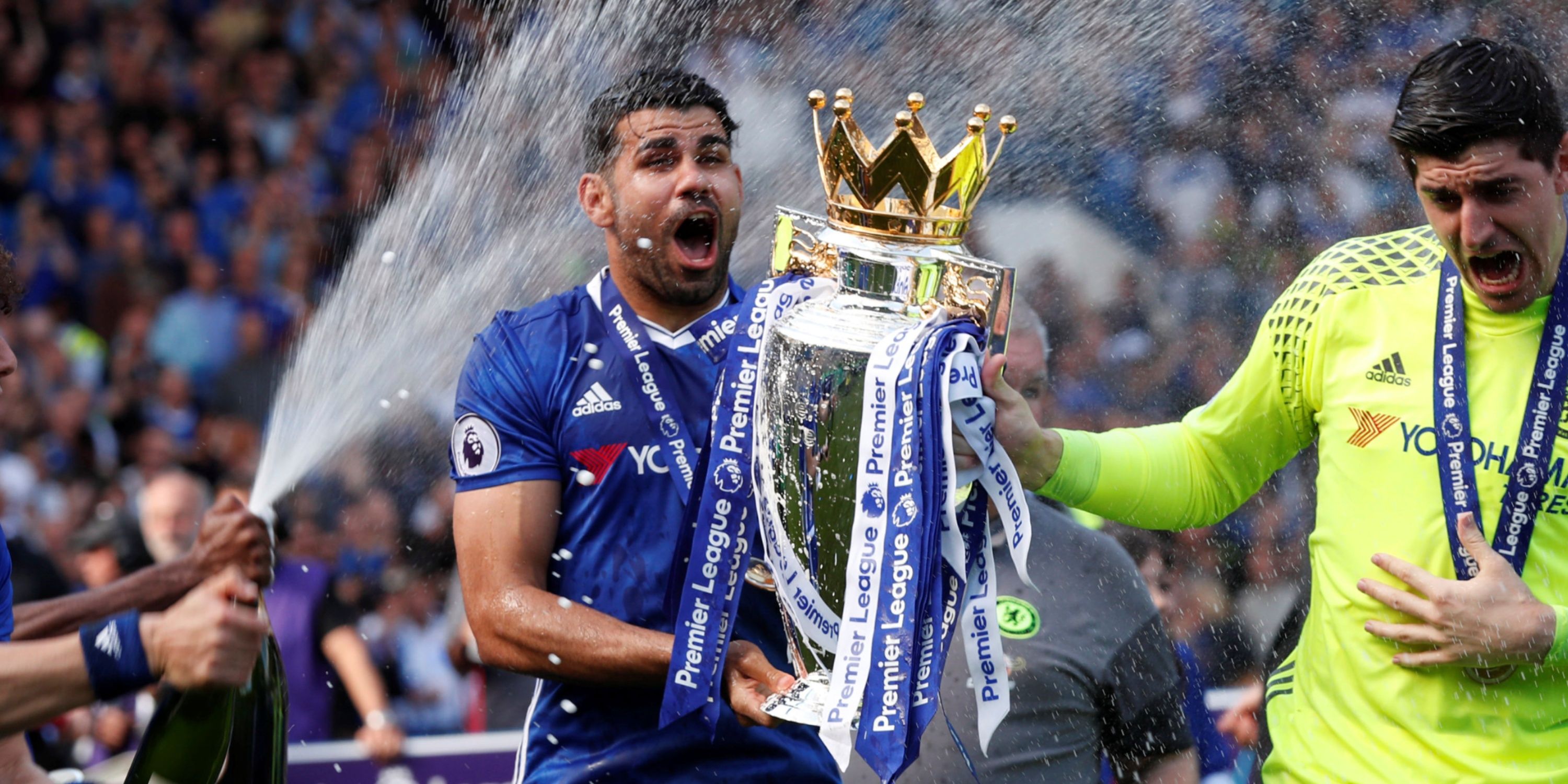 It was the latter of that aforementioned trio whom Morata had to replace with Costa joining Atletico Madrid in September of that year.
The clinical hitman, who plundered 59 goals in 120 appearances for Chelsea, left a huge void at the top end of the pitch after spearheading their last two Premier League title triumphs.
Morata was accustomed to the pressures of playing for a big club having done so at Real and Juventus, but the pressure of replacing the monstrous talisman would supply a different type of expectation.
He was no longer the understudy, a fate he was consigned to at the Bernabeu with the immovable Karim Benzema ahead of him, having arrived in west London expecting to become the focal point under Antonio Conte.
Chelsea were so used to relying on a world-class operator at the forefront of their attack, meaning heaps of pressure were instantly applied onto the Spaniard, and he would either thrive or crumble.
Morata's goal record at Chelsea

Unfortunately, the pressure of replicating such a prolific goal record set Morata up to fail from the start.
Prior to his move to Stamford Bridge, the 6 foot 3 marksman had never broken the 15-goal mark in a single top-flight season while Costa posted 20 Premier League goals in both of those league triumphs.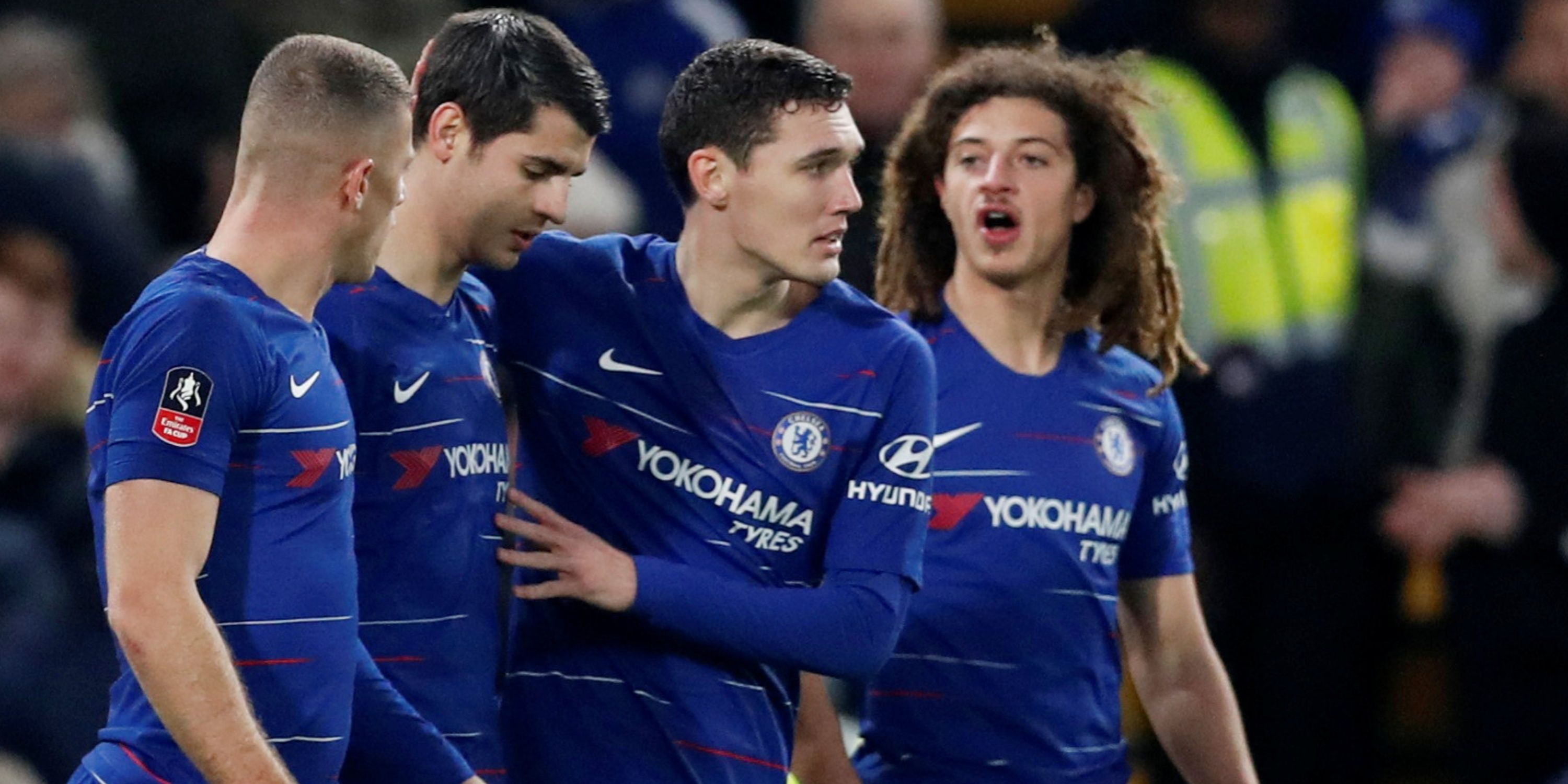 The concerns surrounding his prolificacy were understandable, so it was no surprise to see him only produce a record of one goal every three games for the Blues – 24 in 72 appearances, despite beginning his time at the club in impressive fashion with an eye-watering nine goals in 14 appearances.
After failing to live up to his £60m price tag, he returned to his homeland in 2019 with Atleti snapping him up on a permanent deal.
Morata's goal record since leaving Chelsea

Speaking to Radioestadio Noche [via Football London], Morata recently opened up about his "bad" experience in England and the pressures that followed.
"I had a really bad time in England. I spoke with my wife and told her I might go to a club that I knew, where there was less pressure. I don't look at social media; I don't have time to beat myself up."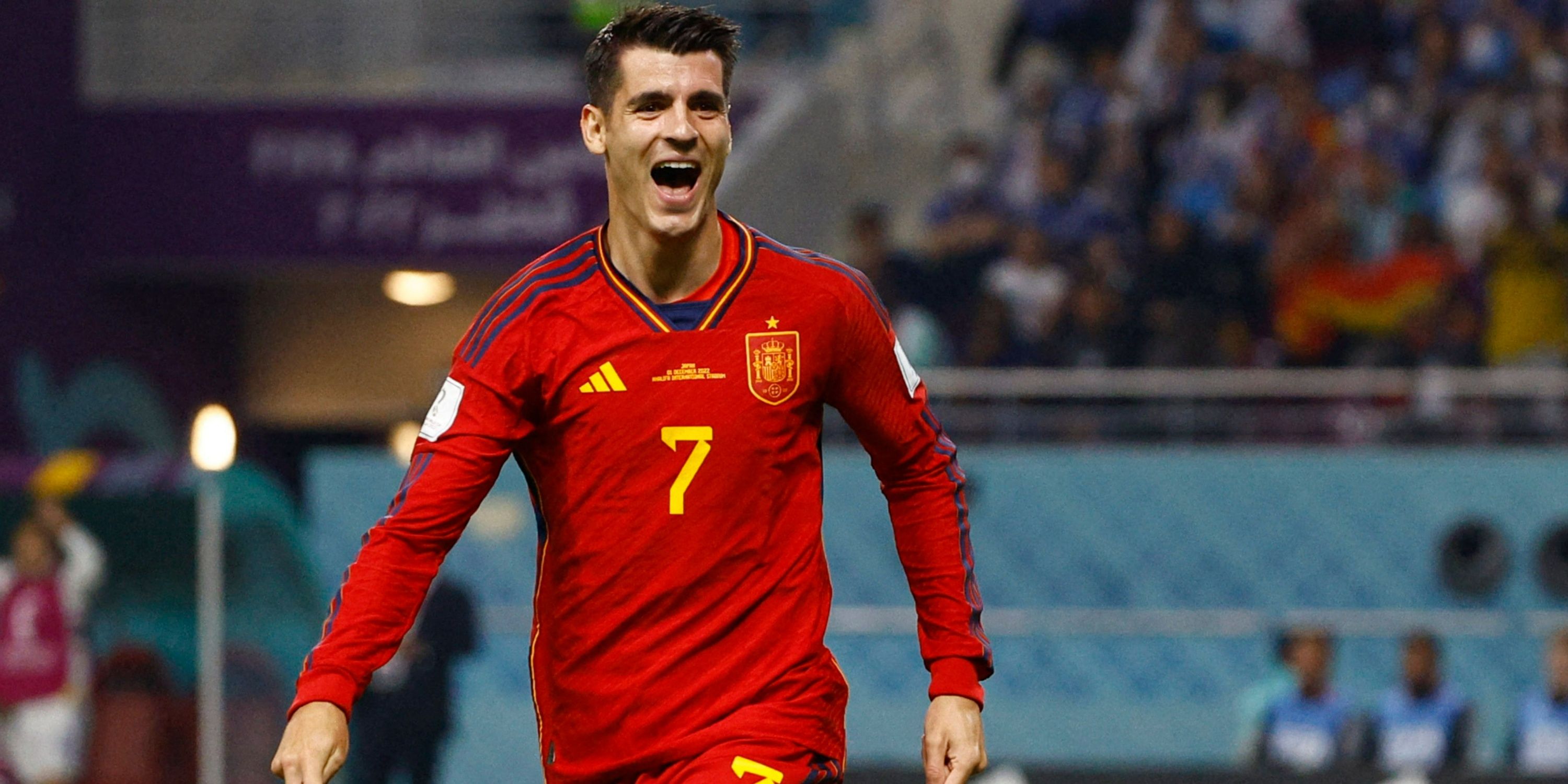 Despite describing his time at Chelsea as the worst in his career, Morata hailed his time at Atletico as "the best", crediting Diego Simeone as a major influence in his resurgence.
The 31-year-old has oozed confidence under the Argentine's guidance and his goal record since returning to Madrid speaks volumes about the lethal edge he possesses in and around the box.
For Atletico, he's posted 49 goals and supplied 12 assists in 121 appearances, but it's at the start of this campaign that he's truly reached the pinnacle of his powers in front of goal.
Now with 81 goals to his name since departing Stamford Bridge – including a loan spell back at Juve – in 15 matches this season he's posted 12 goals in all competitions, with five of those coming in the Champions League.
During this purple patch in form, Simeone has waxed lyrical about his striker, labelling him as a "brilliant penalty box striker" and has even made a far-fetched comparison to Erling Haaland, claiming he's "on par" with the Manchester City goal machine in terms of statistics.
Speaking on Manu Carreno's podcast, El Larguero [via GOAL], he said: "Alvaro Morata is on par with Erling Haaland. In terms of goals and his numbers, he can certainly be compared to him."
Erling Haaland vs Alvaro Morata in 23/24

In his first season at Man City, Haaland produced a staggering 52 goals to help his side claim a historic treble, while Morata posted a respectable 15 in all competitions for Atletico.
The unstoppable Norwegian has continued that eye-watering form in 2023/24, although it may come as a surprise to see the Spaniard run his untouchable scoring powers close, having even scored more goals in Europe this season than his young counterpart.
Erling Haaland vs Alvaro Morata goals in 23/24

Erling Haaland

Games / Goals

Alvaro Morata

Games / Goals

Premier League

12 games / 13 goals

LaLiga

11 games / 7 goals

Champions League

4 games / 4 goals

Champions League

4 games / 5 goals

All stats via Transfermarkt

Total – 16 games / 17 goals

All stats via Transfermarkt

Total – 15 games – 12 goals
Despite doing his best to challenge the 23-year-old, Haaland is just in a world of his own when it comes to finding the back of the net and although Morata's current rate of scoring is impressive, the table above suggests that Simeone has perhaps offered some hyperbole.
Even so, the oft-maligned striker has certainly proved the doubters wrong following his miserable stint in England.