If there's one thing Rare Beauty knows (besides well, beauty), it's what younger people want to buy. The brand and its founder are wildly popular on social media and Rare Beauty has shown explosive growth over the past three years. After feeling overwhelmed around her younger colleagues and cousins, this millennial editor turned to the people behind the makeup to ask them for recommendations on what to buy cool Zoomers.
Dutchess Dankwah, assistant manager of community engagement
Emi Jay Hair Big Effing Clip, $34
I personally cannot live without my claw clips. Emi Jay makes styling hair not only fun, but personalized. This is perfect for the person who loves to be on trend and doesn't tend to treat themselves.
Whiny Baby Starter Kit, $53.97
As someone who is obsessed with wine nights, Whiny Baby has been the best gift. Founded by Jess Druey, every bottle comes with a cute charm and a card with information on how the bottle came to be. For someone who is all about fun labels, this is perfect.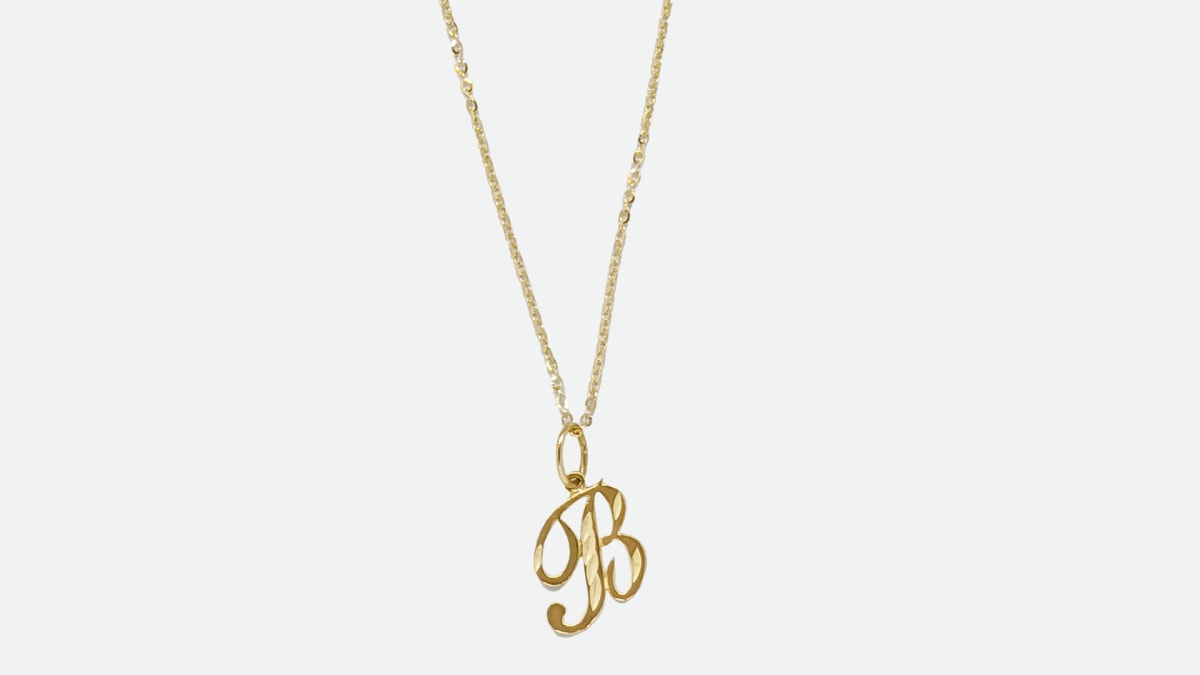 Alliciante Jewels Initial Necklace, $215
If you're looking to splurge on a gift this season, this initial necklace is great for someone special. All Alliciante's jewelry are made in 14-karat gold. I've worn mine everywhere for the last two years and it still looks amazing. The initial also adds a personal touch that anyone would love.
Dominque Geroch, PR operations assistant manager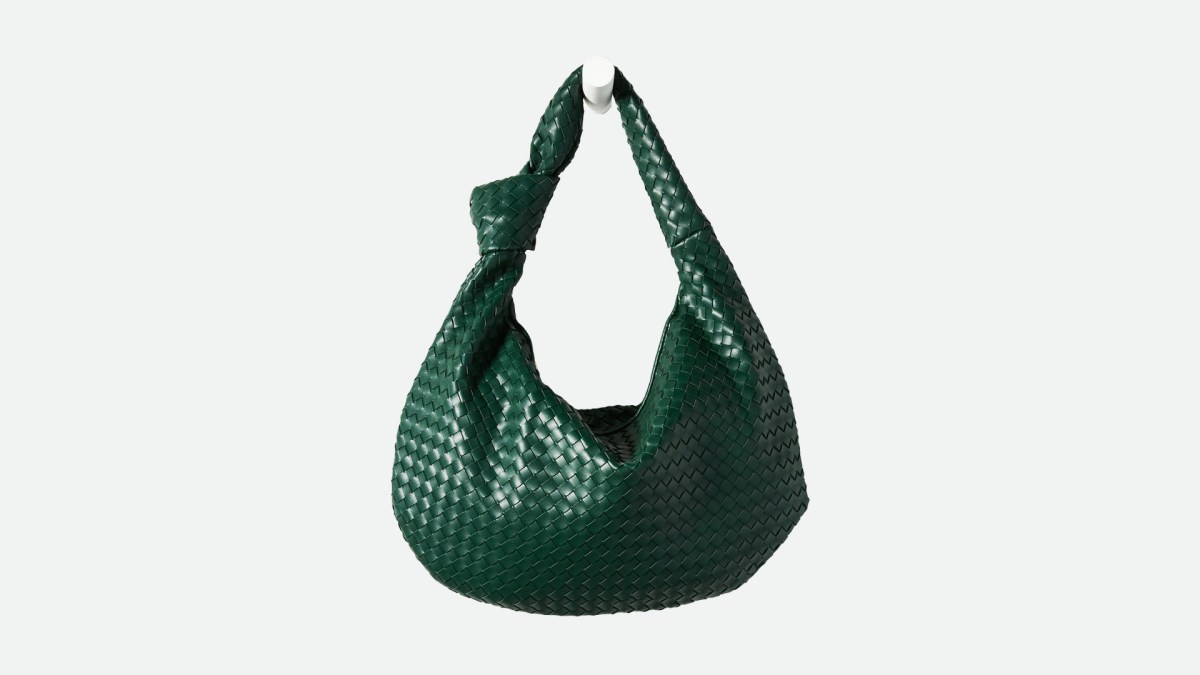 [Photo: courtesy Anthropologie]
Melie Bianco Brigitte large bag, $150
We've all seen this bag all over TikTok but the hype is real. It has the designer look without having to pay the price for it. I love that it comes in both a small and large size and can fit so many items. Also, so many colors to choose from!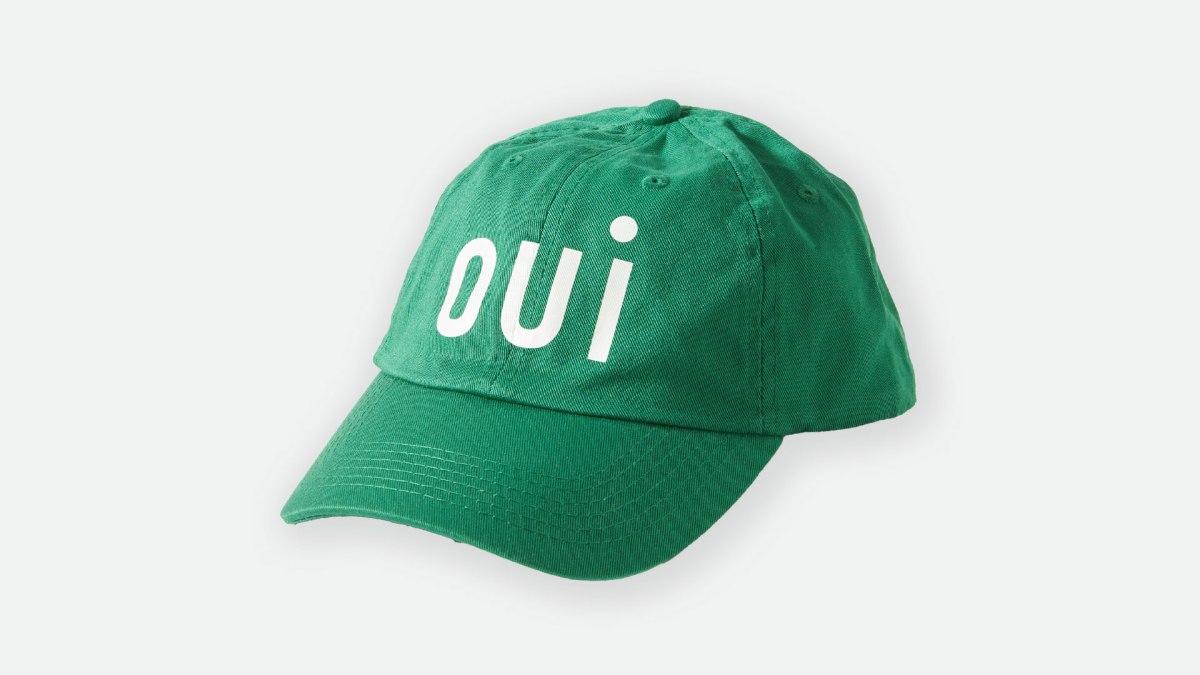 [Photo: courtesy Anthropologie]
Clare V. Oui Baseball Cap, $49
I love wearing a hat on days I'm having a bad hair day or before wash-days—the green one is great because you can dress it up or wear it on your hot girl walk. Bonus points for keeping your head warm when the temp drops. A great gift for Secret Santa with the girls or for an affordable option.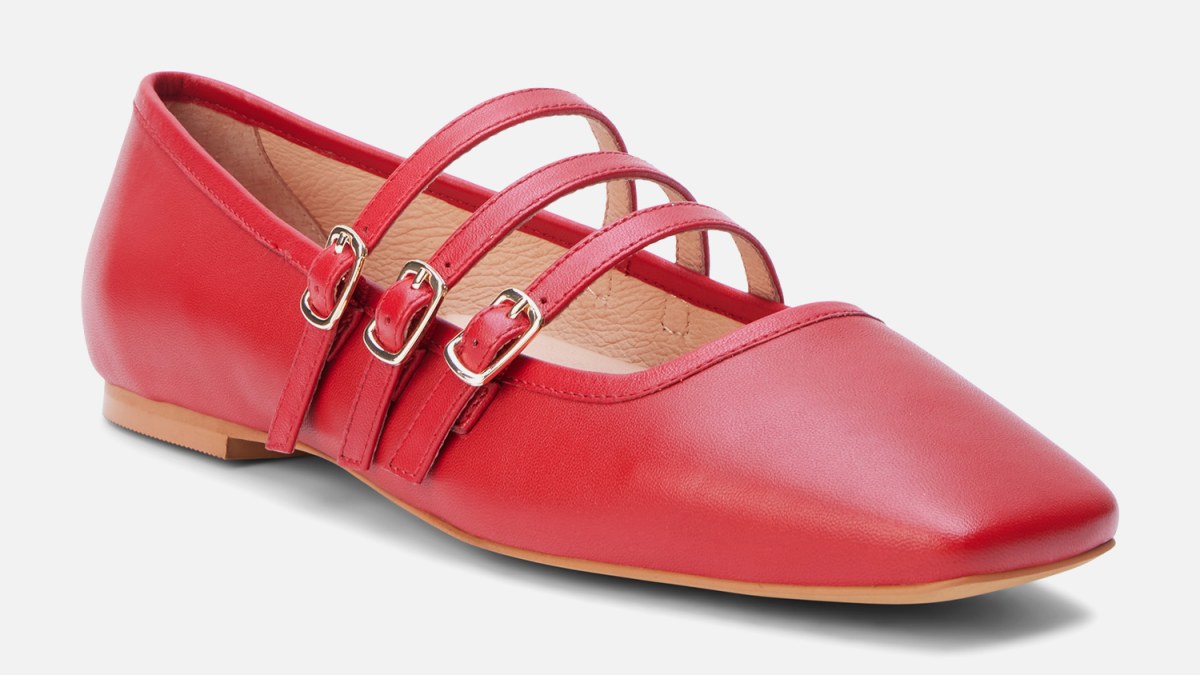 Matisse Nova Ballet Flat, $125
These ballet flats are comfortable and cute. The red ones are the perfect shoe for the holiday season and add that festive pop of color everyone loves. I also love that these are office-friendly without being harsh on your feet.
Michelle Kuraoka, sales and education coordinator
Converse Chuck Taylor All Star Lift platform sneaker, $70
I love that these go with everything and the platform gives it a little more feminine touch than a typical sneaker.
Thirty Years The Drift Tote in Clay, $98
This is the perfect work bag/purse/whatever you need it to be tote! I use this bag every day in the color Clay, and have received so many compliments from strangers, friends, coworkers, and family. 
Judith Martinez, senior social impact and inclusion manager
Birthdate Candles, $50
I'm an astrology girl, so I have to recommend this super personalized and fun candle that literally was "made for you", inspired by the stars ❤ Plus, its all-natural soy and coconut wax blend, 365 individualized labels and scents, and all are hand poured in premium, reusable glass, with a 100% cotton wick for my fellow sustainability girlies.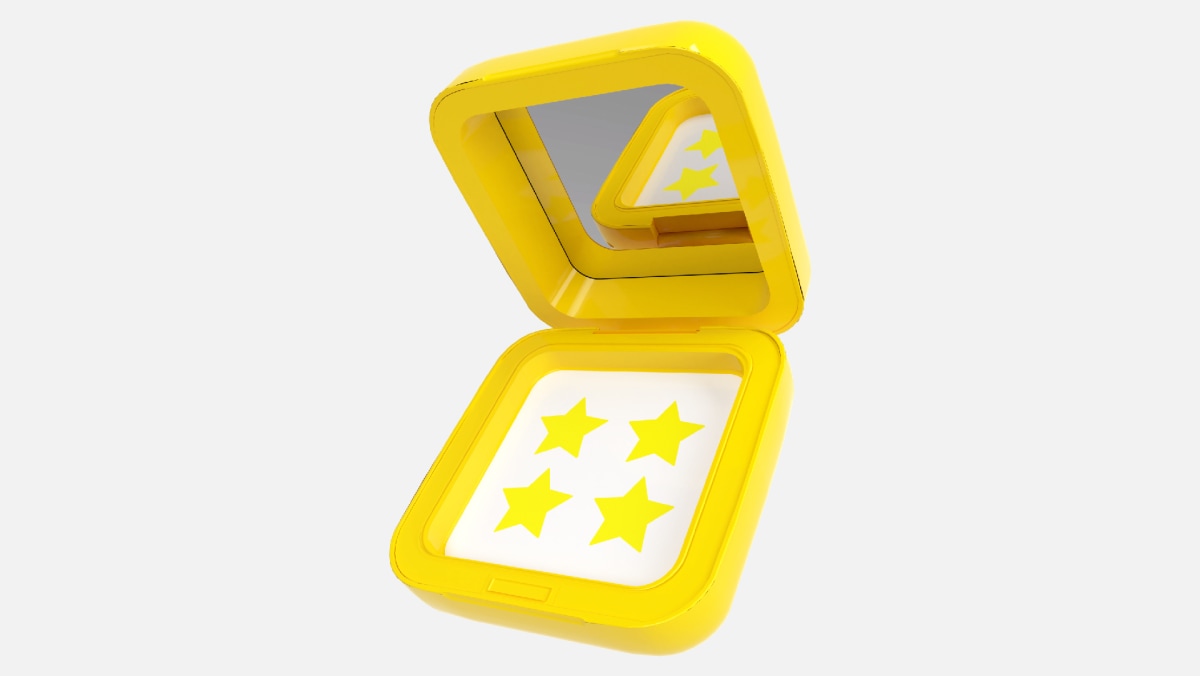 [Photo: courtesy Starface]
Starface Hydro Stars, $14.99
Cute and effective, these babies are great for helping get rid of pimples or to wear just because. Each sticker works to absorb fluid and help reduce the appearance of inflammation to shrink spots overnight. They come in different colors and a cute reusable and refillable compact case with a mirror! They're vegan, cruelty free, hypoallergenic, gentle, and safe for every skin type.
Kait Montalvan international retail marketing coordinator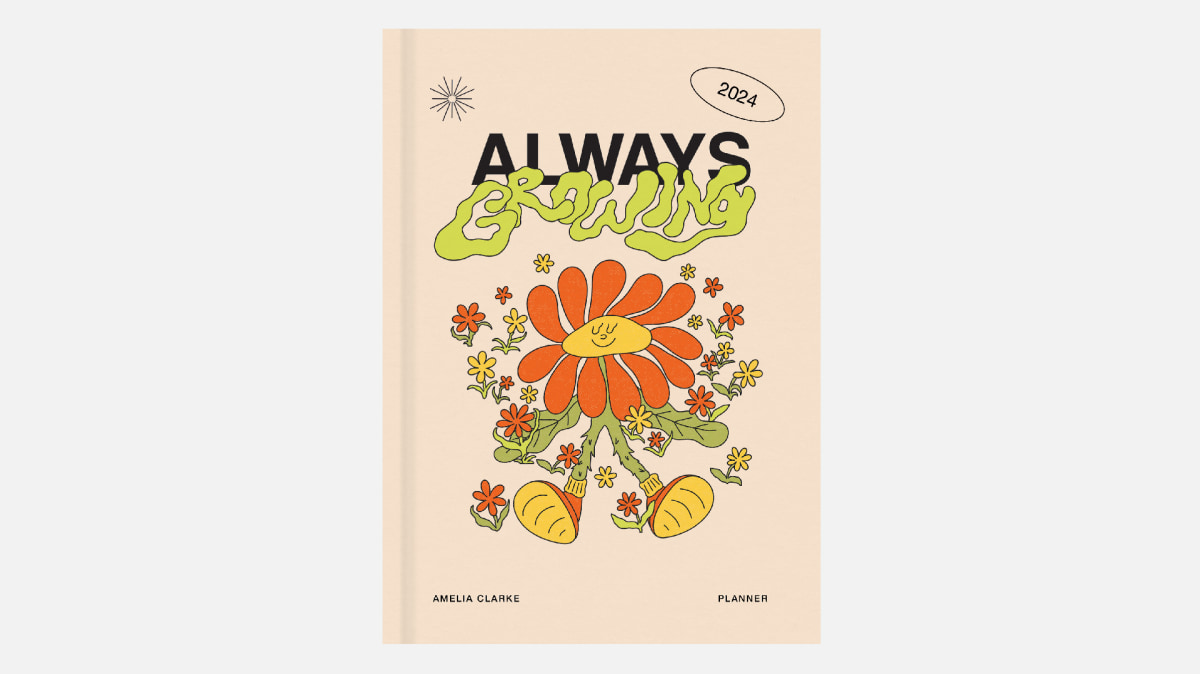 [Photo: courtesy Papier]
Papier Planner, $35
Nothing gets me more hyped about the new year than a fresh and funky planner! The quality of Papier's planners is so luxe, and the monthly and weekly formatting really helps me keep my life together in the cutest way. I love that you can customize these planners with your name, too. In a world that's more digital by the day, nothing beats pen to paper.
Hoka Bondi 8, $165
The BEST hot girl walk shoe. These feel like I'm walking on clouds and there is a colorway for everyone—as vibrant or as neutral as your heart desires!
Zevelyn Jean Zuree Hand Bag, $85
My Zevelyn Jean Zuree bag is my go-to statement piece. The unique shape and one-of-a-kind fabric—I have the Sorbet style—receive compliments all the time. My best friend and I have coordinating bags . . . so special and sentimental!