New York–based exhibition and media design firm Local Projects is known for its work on the National September 11 Memorial Museum, as well as historical venues such as Hyde Park Barracks, a museum focused on the impact of colonialism in Australia. This year, we asked them for product recommendations that would make our own homes and kitchens exhibit-worthy. Here's what they suggest.
Miguel Bermudez, lead full-stack developer
[Photo: courtesy Hedley & Bennet)
Hedley & Bennett Crossback Apron, from $95
Not all aprons are created equal. I can wear this all day and I have. They wash well, have all kinds of useful pockets and loops, and look fantastic.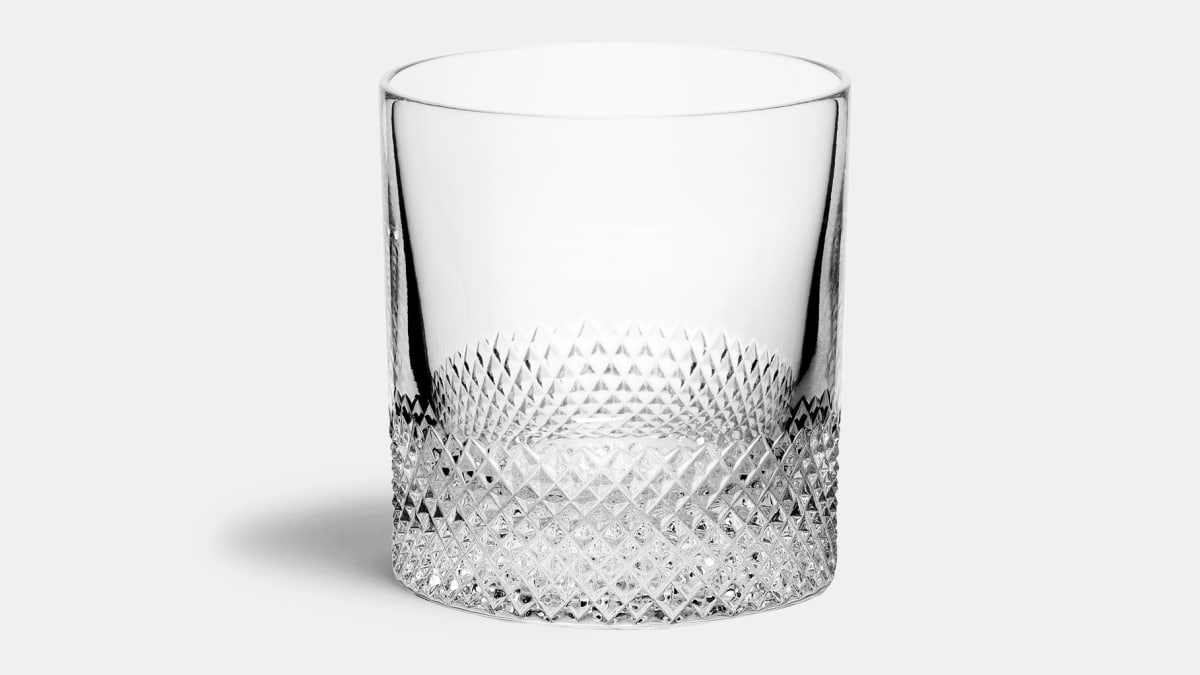 [Photo: courtesy Richard Brendon Studio]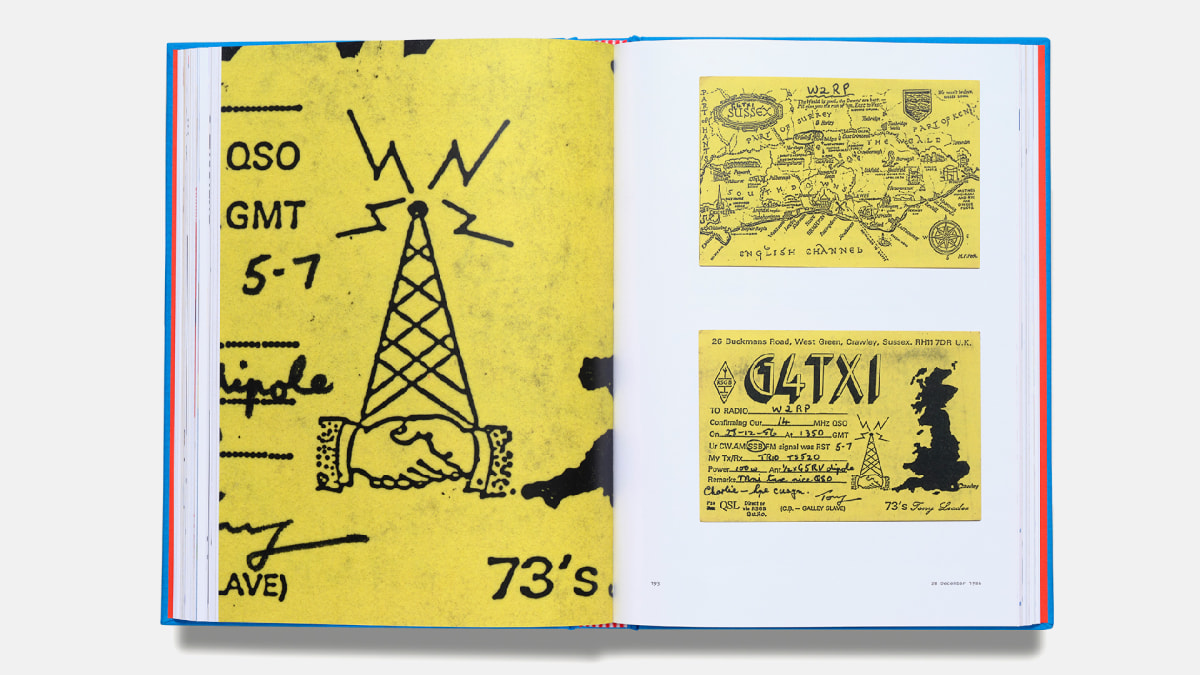 [Photo: Brian Kelly courtesy Standard Manuals]
Any book from Standards Manual, from $20
An independent publishing imprint, Standards Manual books are beautiful reproductions of iconic graphic design tomes. My favorites are the NASA and Parks editions.
Nina Boesch, interaction design director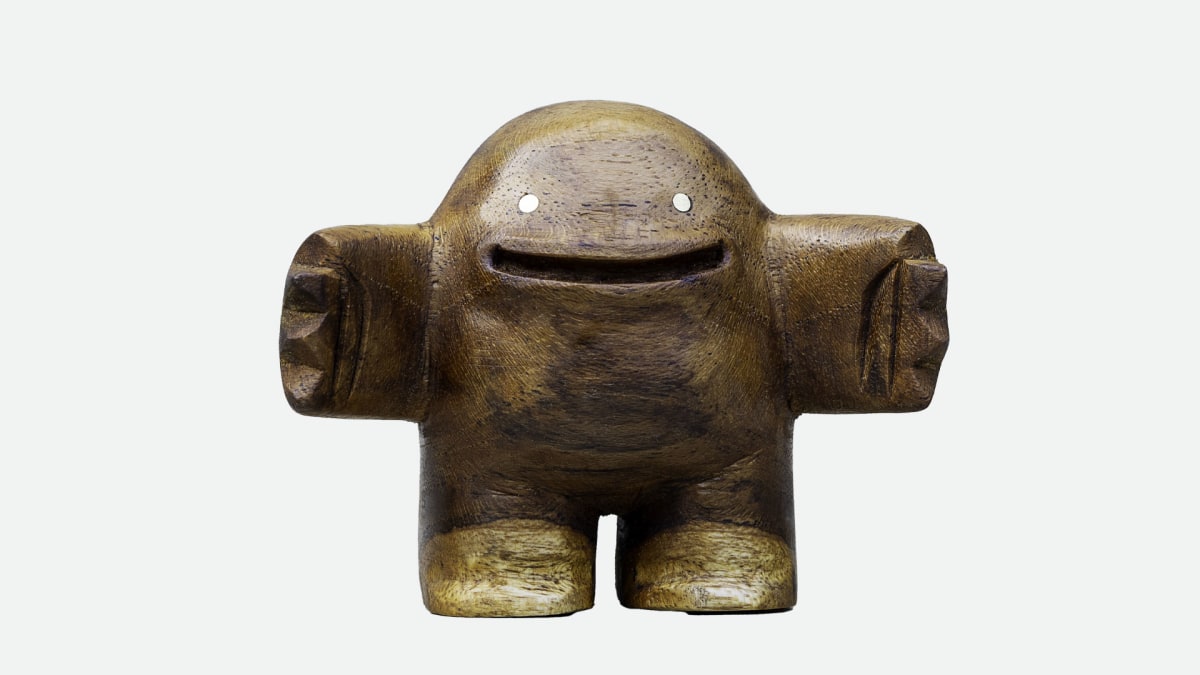 [Photo: Spencer Hansen courtesy Blamo]
Blamo Toys, from $50
Don't let the name fool you. Blamo Toys are not really toys. They're small handcrafted, beautifully designed sculptures of whimsical, rebellious, fantastical creatures. No, don't think dragons and sci-fi—think claymation and stop-motion. Made in various designs and materials ranging from leather and ceramics to brass and wood the little "buddies" represent high fives and hugs that just warm your heart whenever you need it.
Emma Exley, project manager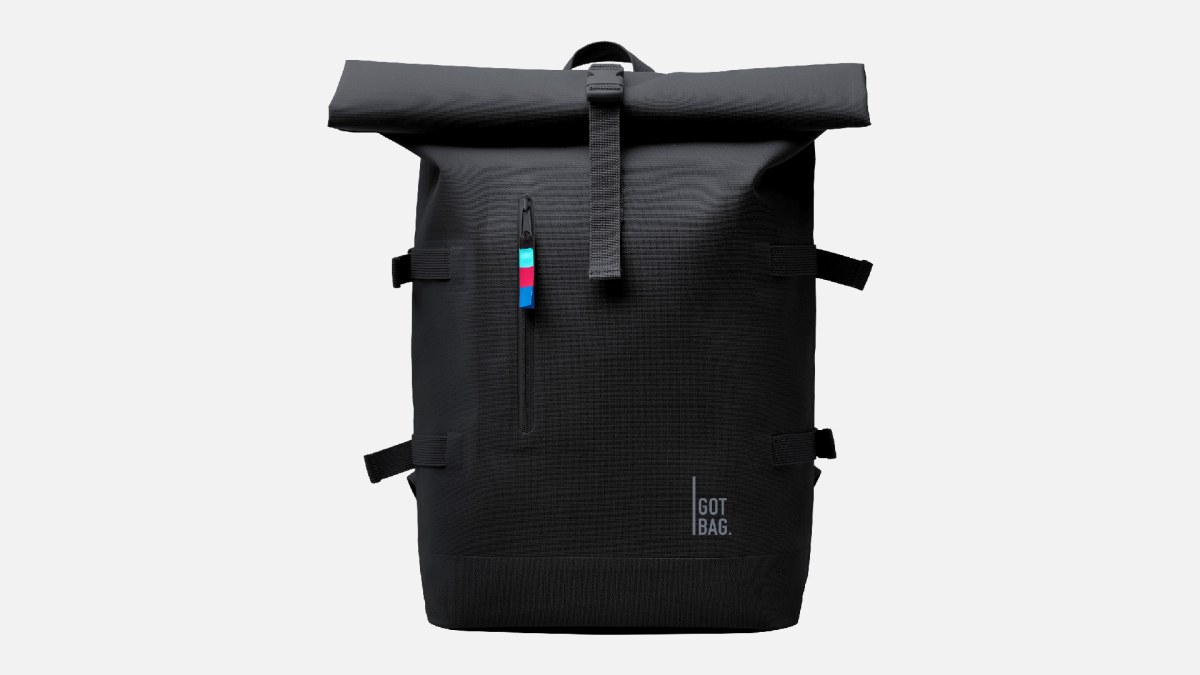 Got Bag Rolltop bag, $159
All of the bags from this brand are made from ocean impact plastic and come in a variety of beautiful matte colors. The make the perfect carry-on bags for your holiday getaway.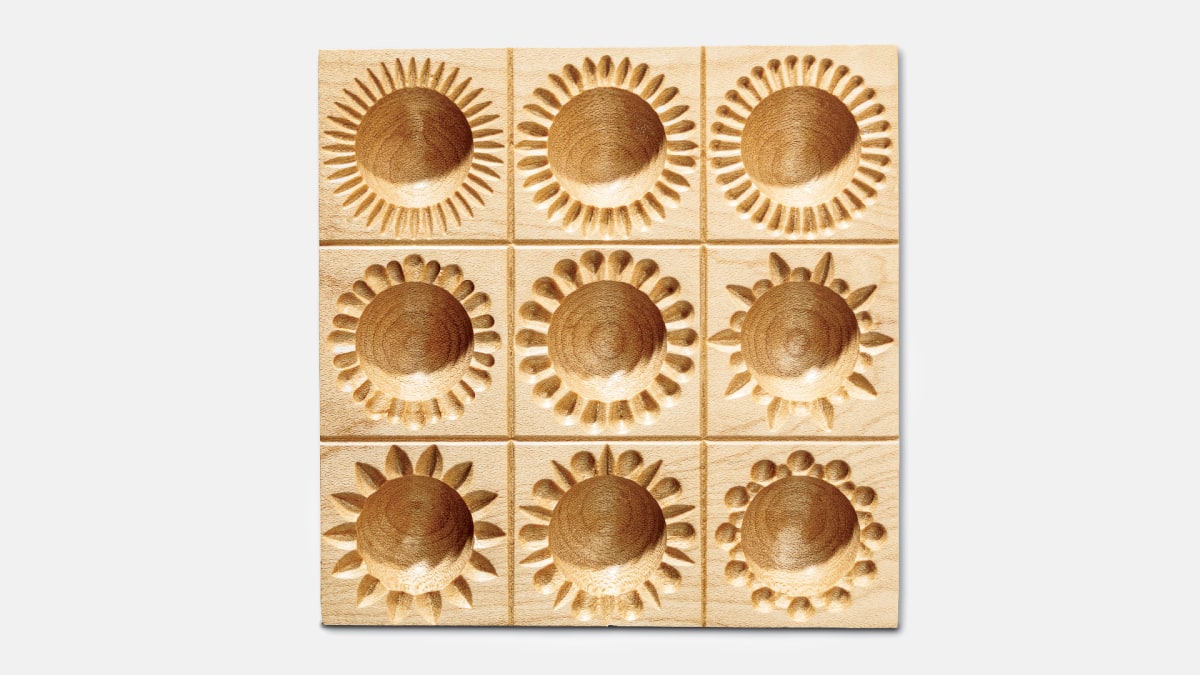 John Francis Designs ravioli molds, from $68
John Francis hand-carves these bespoke ravioli molds in a variety of patterns—perfect for impressing the holiday dinner party.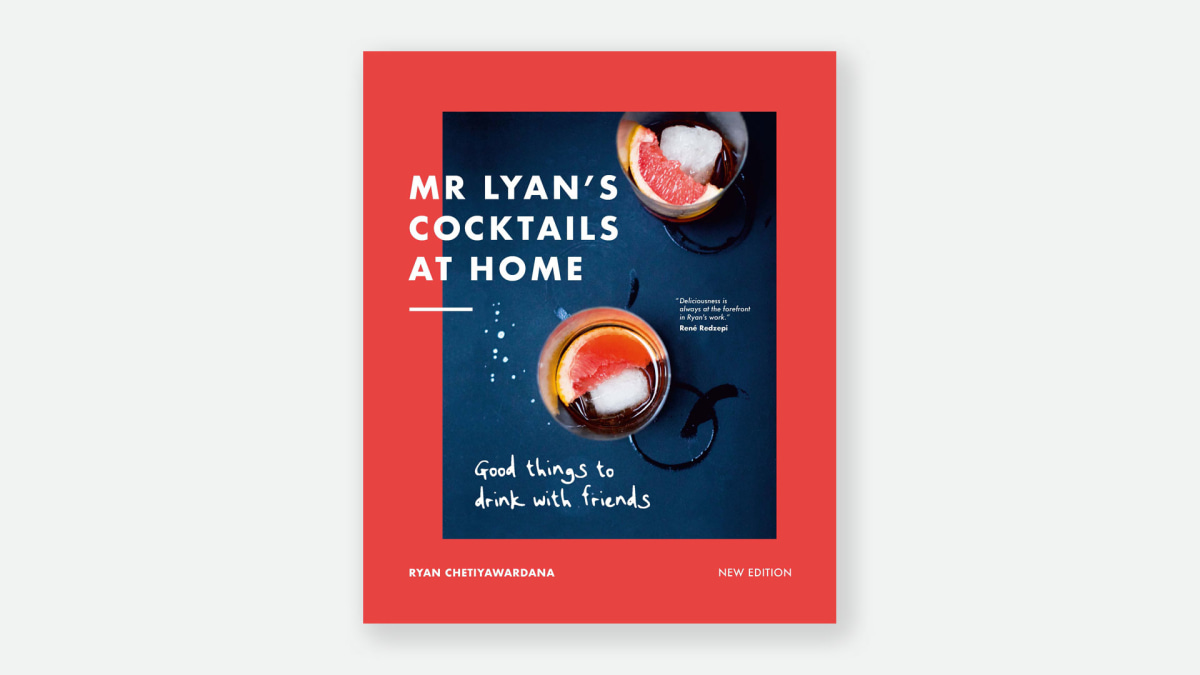 [Photo: Kim Lightbody courtesy Mr Lyan's]
Mr Lyan's cocktails at home, $26.99
A decade ago, I stumbled upon the magic of one of London's best bars—an impeccable, possibly unrivaled example of hospitality that extends to several cities, stands the test of time and, thankfully, extends into the printed format. Perfect for holiday planning.
Ben Millstein, marketing director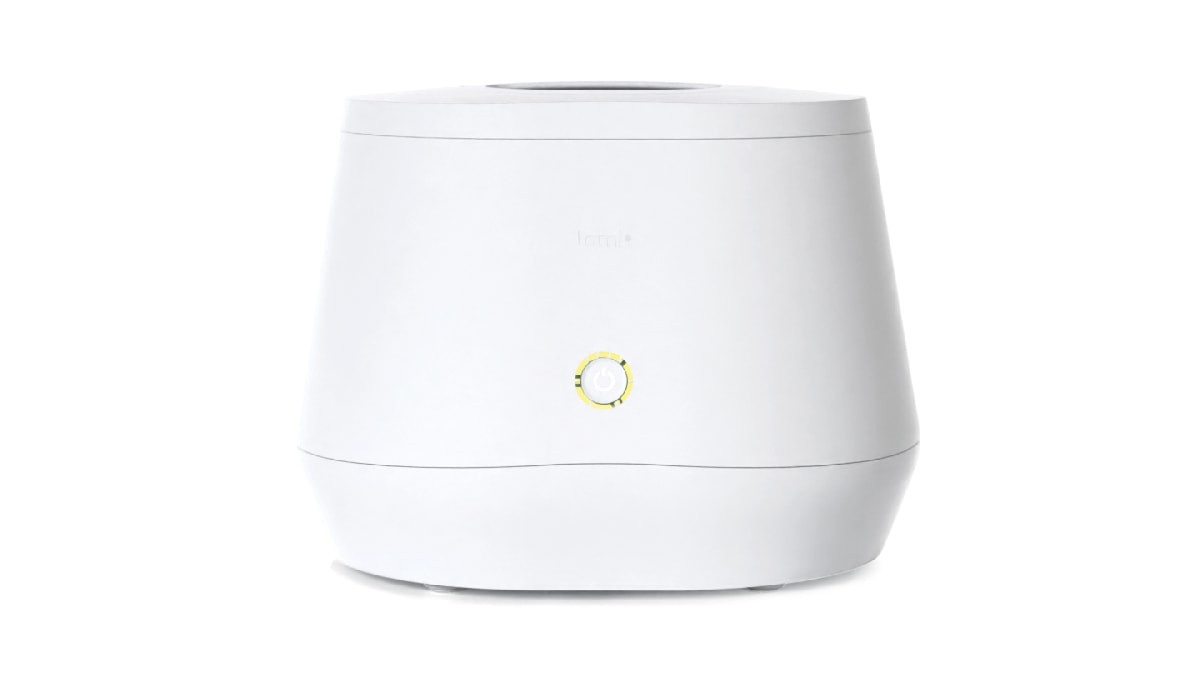 Lomi Classic composter, from $399, plus $20 per month
My parents live in Maine, where outdoor composting would attract all sorts of forest creatures. The Lomi solves this problem by turning food waste into soil that you can immediately use in your backyard or community garden.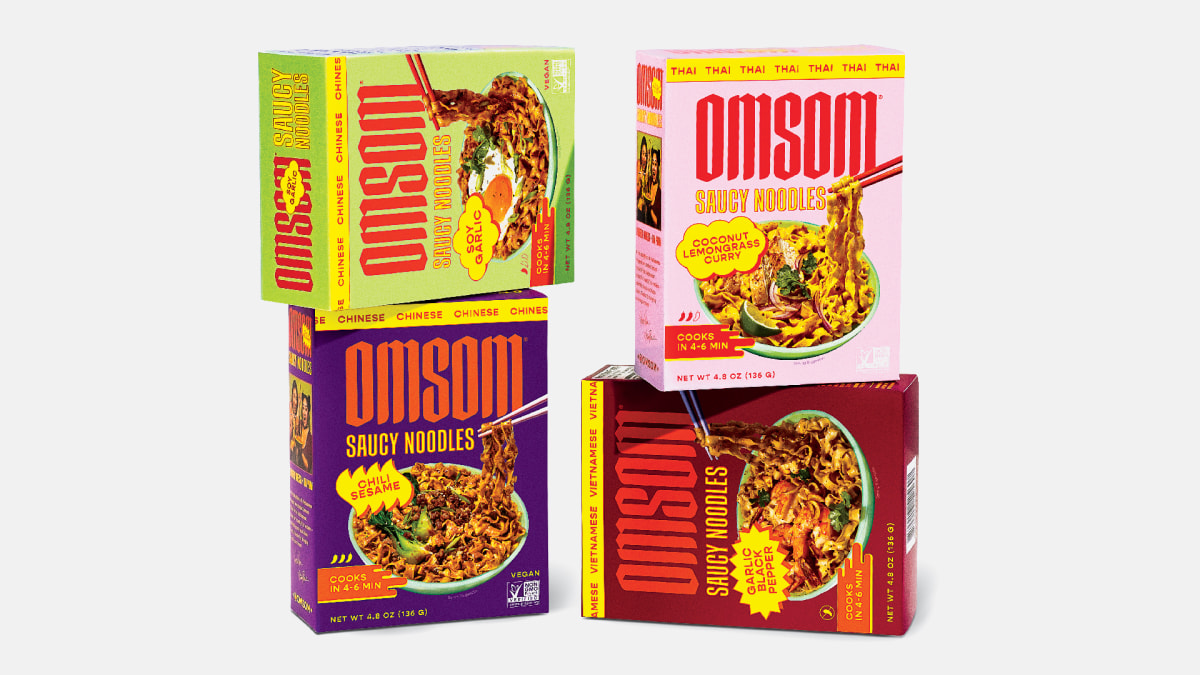 [Photo: courtesy Omsom]
Omsom Saucy Noodle Sampler, $49
Growing up half Chinese in a Boston suburb, I wasn't always super vocal about my Asian identity or family traditions. That's why Kim and Vanessa Pham from Omsom really speak to me with their "loud and proud" brand of Asian foods and sauces.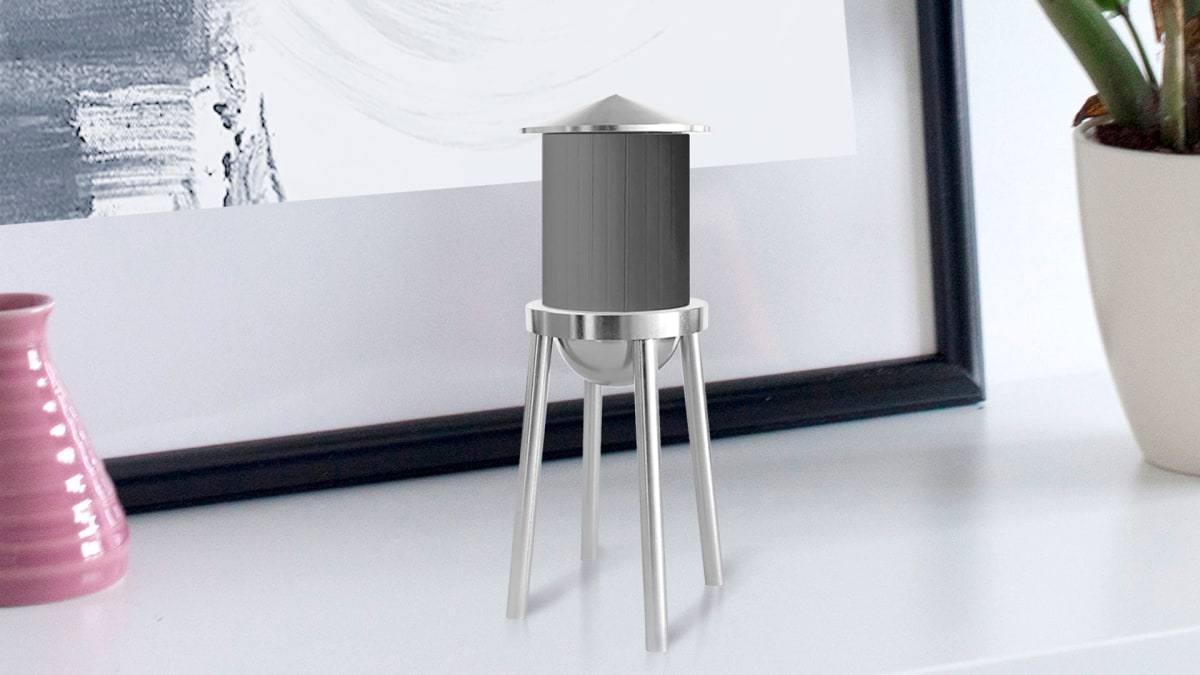 Literally anything from my colleague Nina Boesch's Store, from $150
When my talented colleague Nina Boesch isn't leading user experience on our projects, she's spinning up beautiful design objects, including a miniature water tower inspired by the warm sun-drenched palettes of Edward Hopper's images of rooftops of New York City, which was featured in the Whitney Museum's gift shop. Her MetroCard mosaics were also featured on Good Morning America a few months ago.
Rio Rocket Valledor, director of physical design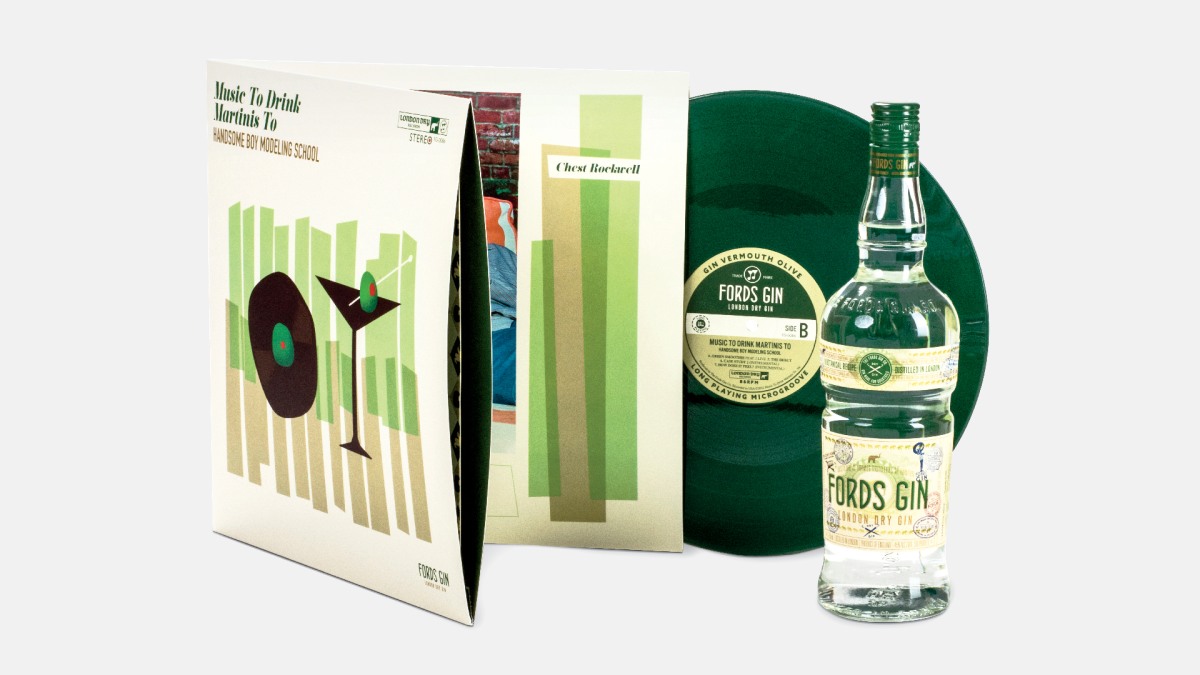 Fords Gin "Music to Drink Martinis To," $40
This bundle includes a bottle of gin, a book of martini recipes, and a gatefold record sleeve with exclusive music by Handsome Boy Modeling School (aka Dan the Automator and DJ Prince Paul). The green vinyl will look stunning on any turntable.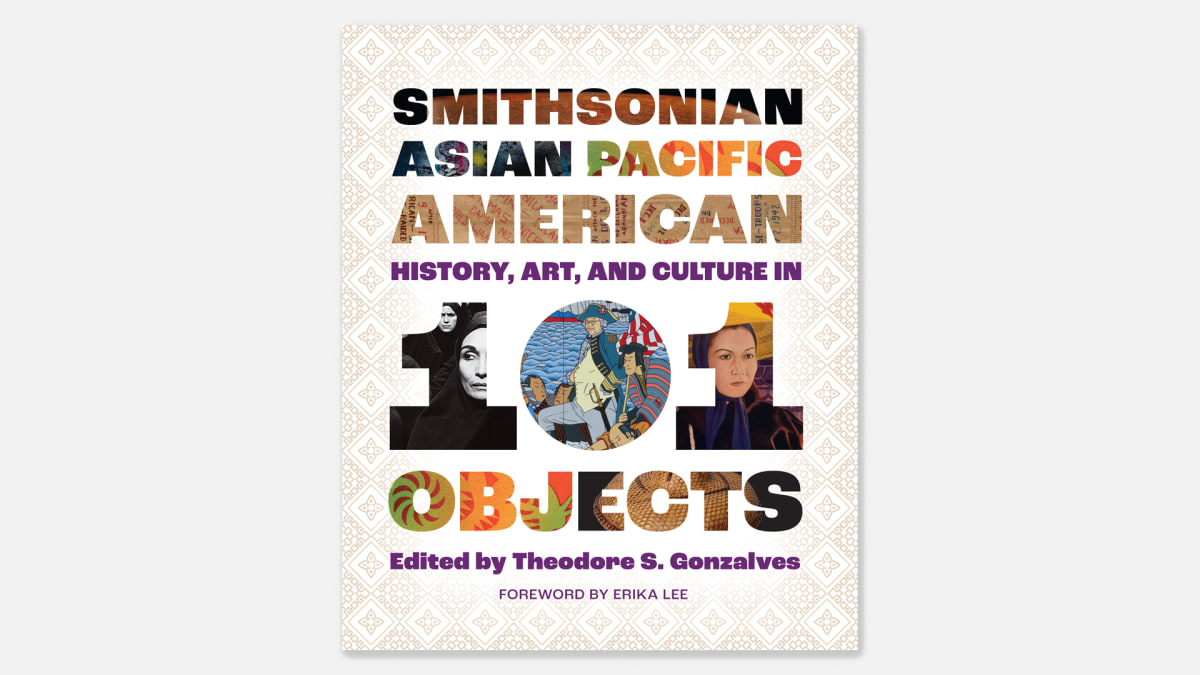 [Photo: courtesy Smithsonian Books]
Smithsonian Asian Pacific American History, Art, and Culture in 101 Objects, $40
Why choose one object for your home when you can have 101 amazing objects on your coffee table? This book, edited by curator and author Theodore S. Gonzalves, will not only be a great catalyst for your guests to have friendly debates of favorites (Ruby Ibarra's jacket touches some of my own Bay Area Filipino Hip-Hop cultural Venn diagram), but the compilation of these unexpected items will only enrich your thoughts with the incredible stories of resilience and invention around them.