Tottenham are reportedly "ready" to make a bid for one club's key player, and he could be an alternative to star summer signing James Maddison.
Maddison injury exposes lack of Spurs depth

Spurs' 4-1 loss to Chelsea two weeks ago not only marked manager Ange Postecoglou's first league loss since taking charge, but also exposed his side's glaring lack of depth behind their traditional starting eleven. Both Maddison and star defender Micky van de Ven were taken off with serious injuries, later being ruled out until 2024 in what was a significant blow for the Lilywhites.
For the rest of this year, Postecoglou will have to cope without the creativity of Maddison and pace of van de Ven, with both seen as crucial to the way Spurs want to play on the foot.
In their last game before this international break, a 2-1 loss to Wolves at Molineux, Pierre-Emile Hojbjerg slotted in Maddison's place with Eric Dier stepping into van de Ven's usual spot alongside Ben Davies in central defence.
It's fair to say all three of the aforementioned didn't have the same impact. While both van de Ven and Maddison will return in January, when the transfer window is open for business, it could be imperative for Spurs to bring in some better alternatives to their star men in case of unforeseen lengthy absences – whether in the winter or later next year.
In terms of who they've been linked with, Genoa star Albert Gudmundsson is a target for Tottenham, while in defence it has been reported that Spurs hold a serious interest in Lloyd Kelly of Bournemouth.
Tottenham "ready" to bid for Cristante

The north Londoners, according to a report by Italian newspaper Il Messaggero (via TUTTOmercatoWEB), have another versatile new target in their sights.
Indeed, it is believed Spurs are ready to bid for Bryan Cristante, who is actually "indispensable" for Roma. Managed by former Tottenham boss Jose Mourinho, the Italy international can play in a variety of positions – including central defence, midfield and Maddison's role as a playmaker.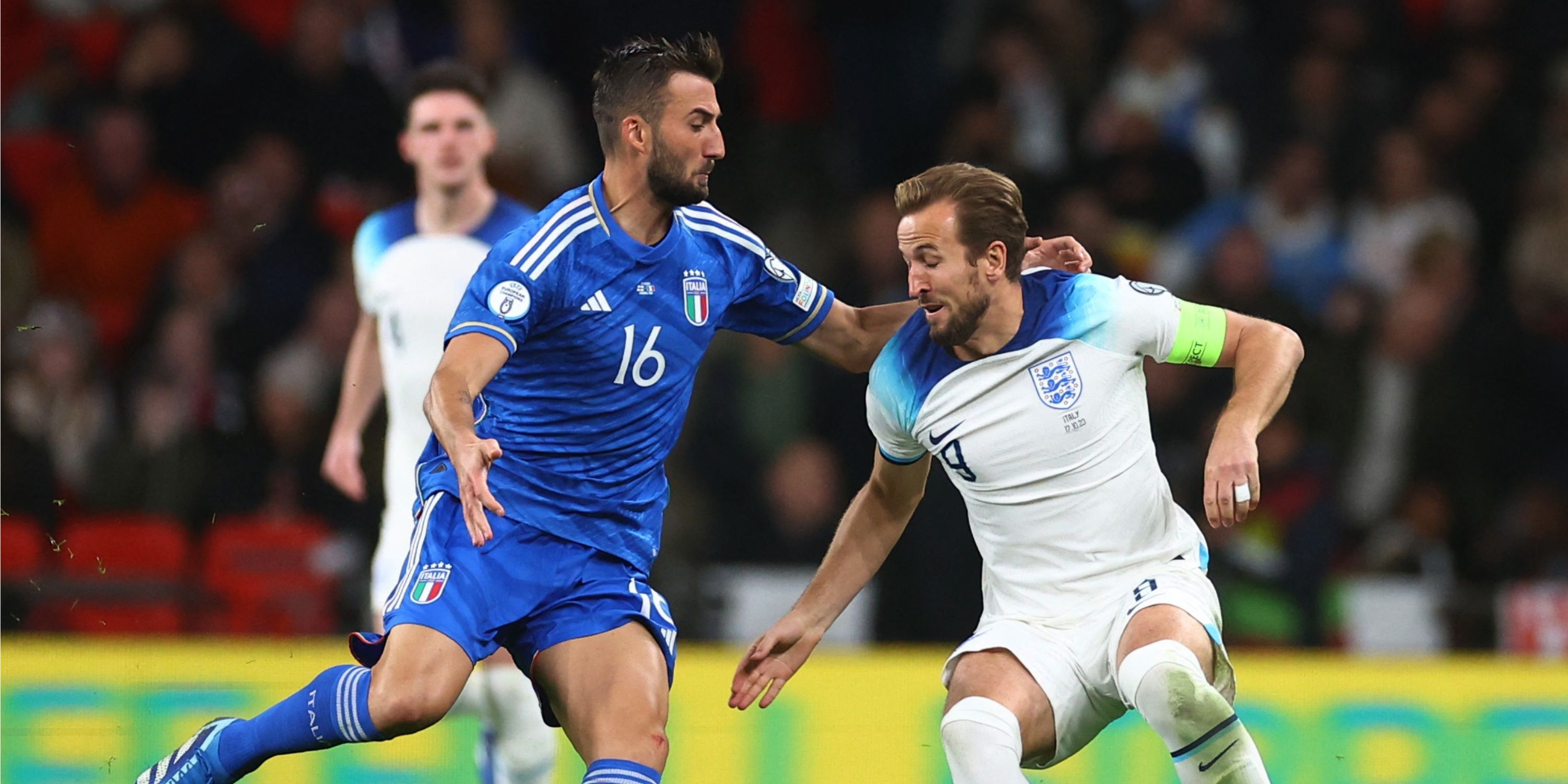 His Serie A performances have apparently attracted attention from sporting director Johan Lange and co at the Tottenham Hotspur Stadium. Spurs are even "willing to put" £26 million on the table in a bid to secure Cristante's signature, and this offer is seen as one which Roma couldn't say no to.
The 28-year-old has started 12 league games for Mourinho's side this season, bagging two goals and two assists, all while ranking as the second-best overall performer in Roma's squad according to WhoScored. The club's sporting director, Tiago Pinto, heaped praise on the "underrated" Cristante in an interview.
Bryan Cristante strengths (via WhoScored)
Aerial duels
Passing
Tackling
"Bryan is a great professional, and a great man," said Pinto.
"He is one of the most important players in the squad not only for what he does on the pitch, but also for what he represents for the club and for the locker room. He is a player who is sometimes a little underrated but as you said he is always there and plays well and covers all positions at all times."