In 2019, actor, producer, and entrepreneur Tracee Ellis Ross founded Pattern Beauty, a Black-owned, Black-centered haircare brand for people with textured, curly hair in 2019. Now, the company has ten retail partners and 30 employees. We turned to them to get wellness-themed product recommendations this year and they delivered. From incense to bar soap to a fancy gold fan, here is what they recommend.
Montalee Chavious, product development manager
The Good Patch, B12 Awake, $12
Whether you had a long night or need a quick boost of energy, these B12 patches are the way to go. They are perfect for travel. I never leave home without them.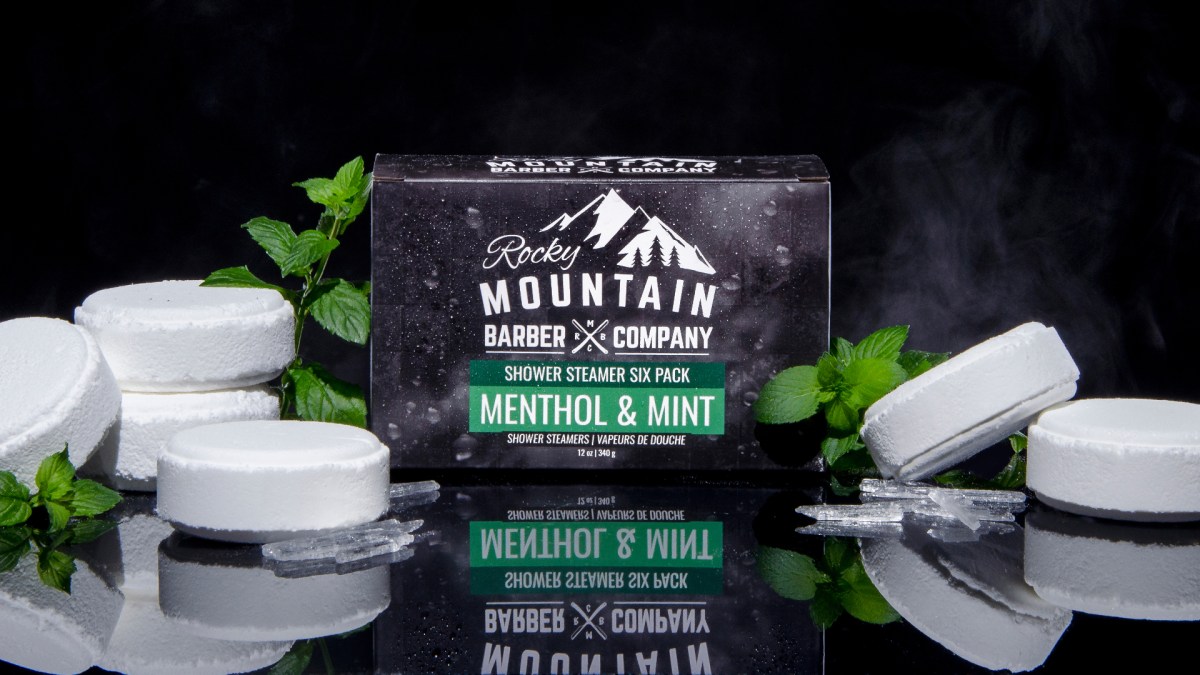 Urevo walking pad, $249.99
It's important to get my steps in, especially in the winter months. The walking pad makes it easy to walk while I work.
Tracee Ellis Ross, CEO and founder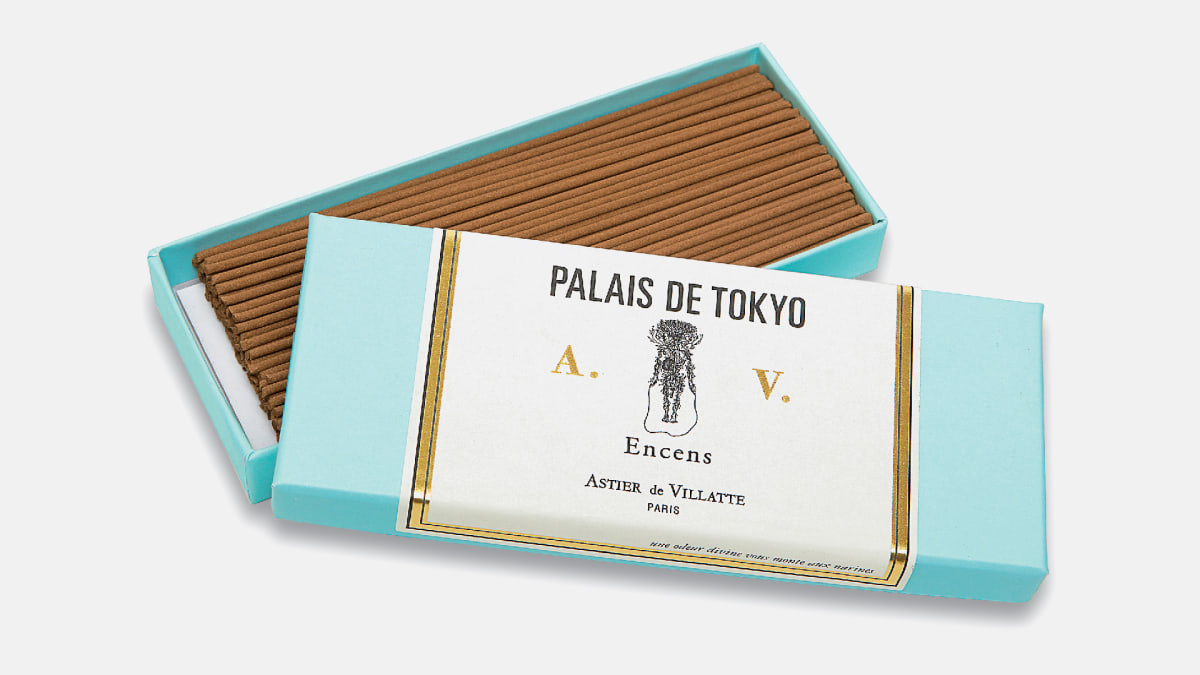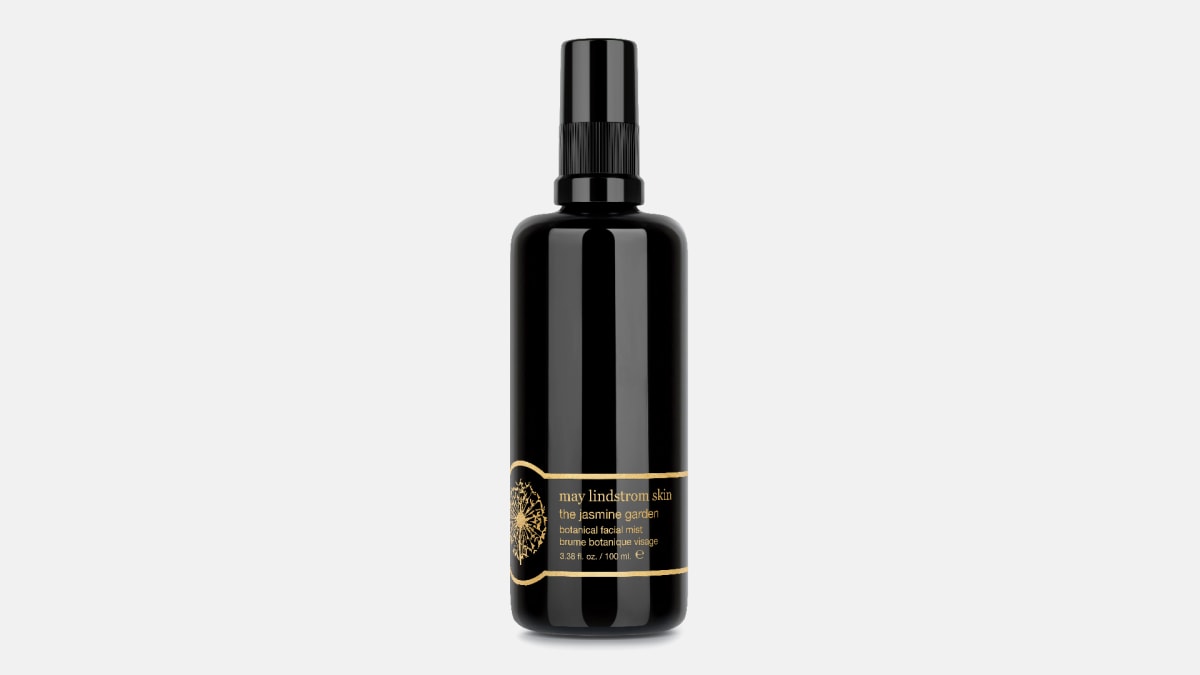 Tina Freeman, salon sales manager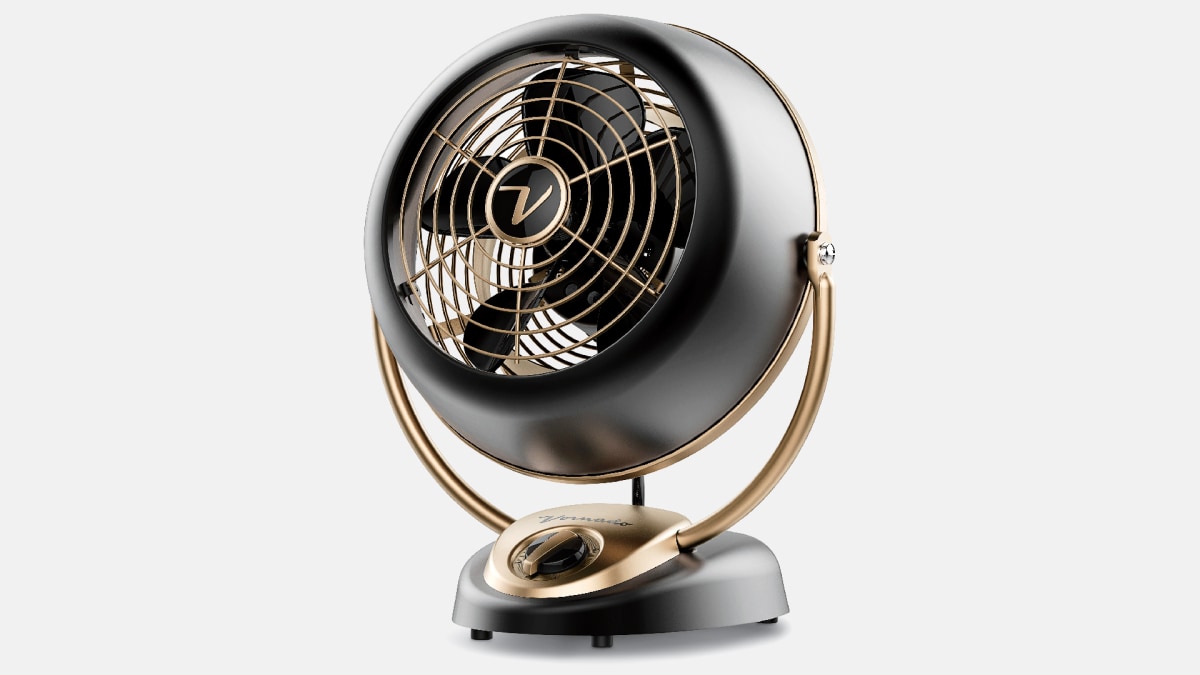 Pura D'or Sweet 16 Essential Oil Wood Box Gift Set
Versatile. Can be used as aromatherapy on the skin application, added to a diffuser, or used as household cleaners. They are clean, fresh, and can boost your mood.
Kimb James-Jammal (VP of creative)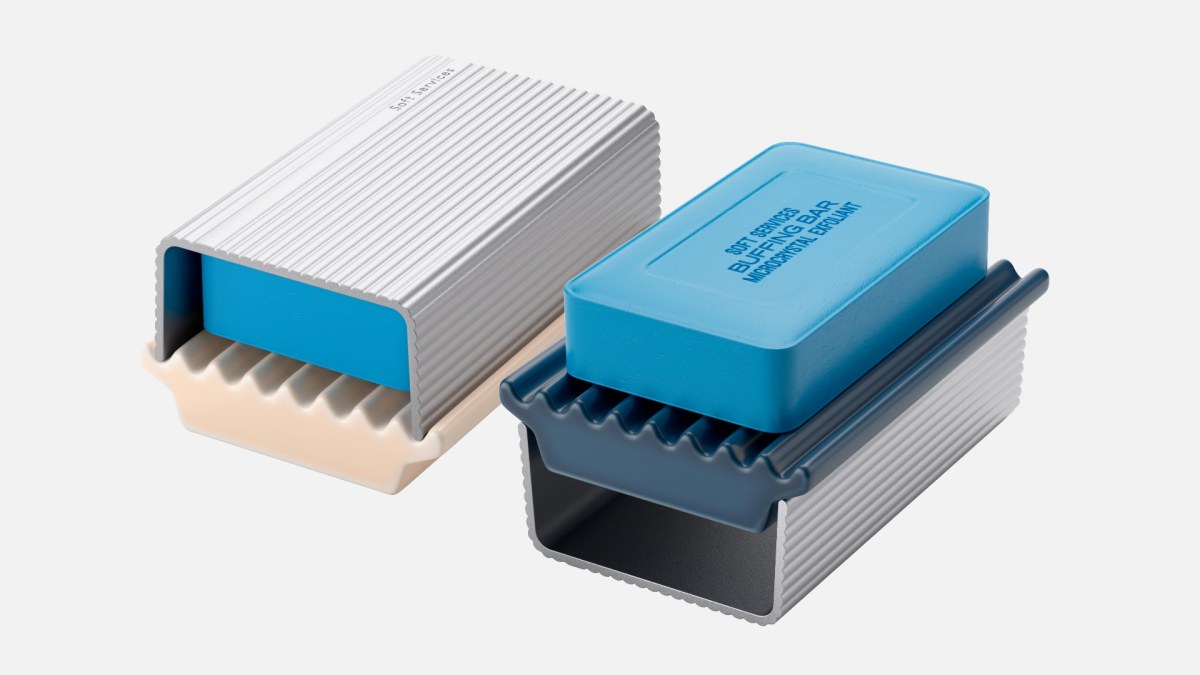 Soft Services Buffing Bar Starter Set, $64
This bar is a key product for exfoliating during an "everything shower." The starter set comes with two bars and a ceramic soap holder with a
aluminum splash cover.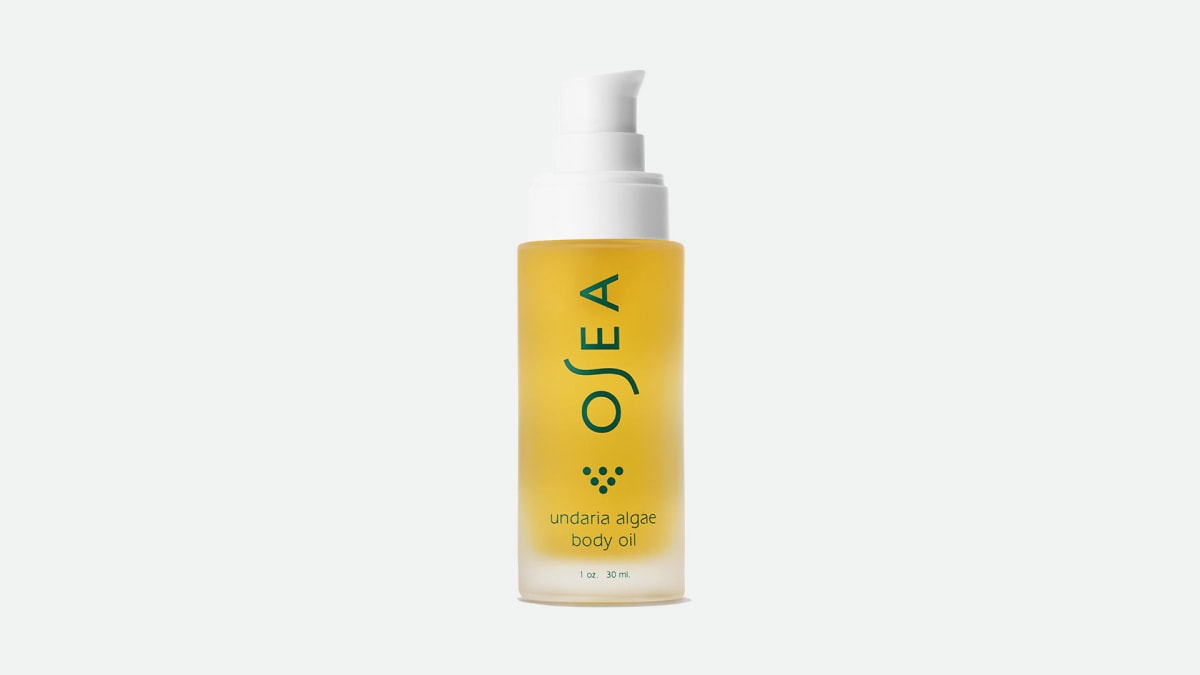 [Photo: courtesy OSEA]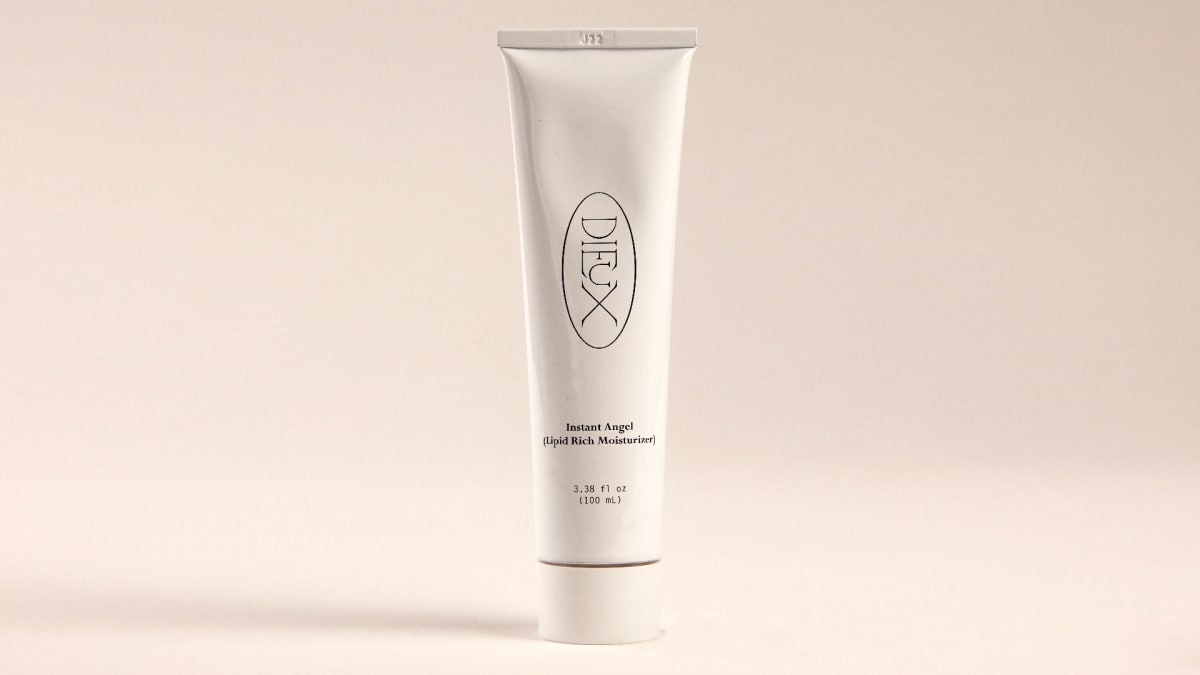 Rachel Jonas Gilman, president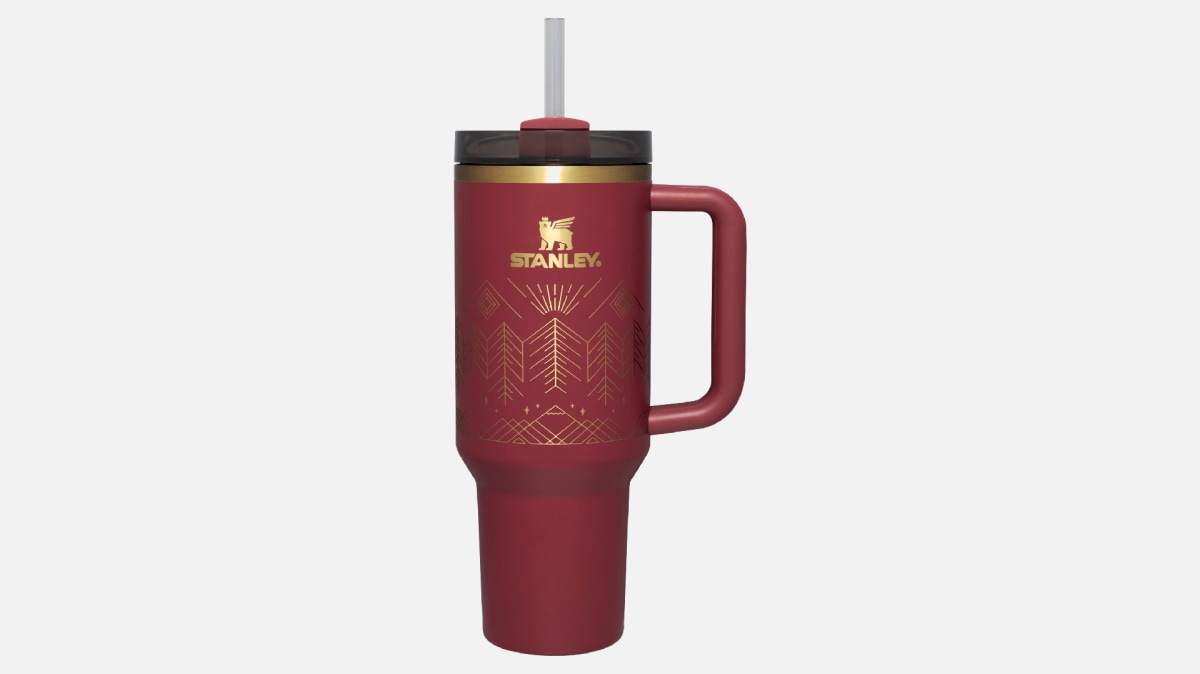 [Photo: courtesy Stanley]
30-oz. Stanley Quencher H2.0 Flowstate tumbler, $35
Wellness and hydration go hand-in-hand, and the Stanley Quencher is a hydration tool that's worth following the crowd for. It fits in cupholders, keeps your water cold for hours without condensation . . . and so much more. Love mine, so know it's a great gift.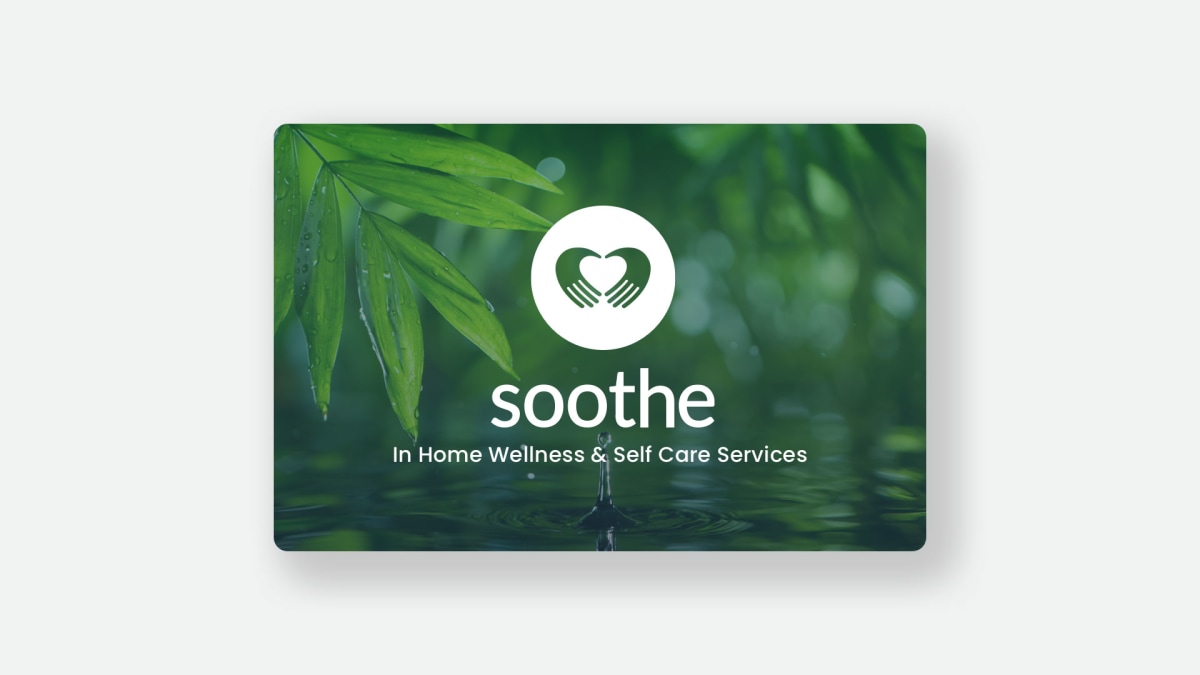 Soothe gift card, price varies
I love to give the gift of massages—soothe makes it really easy to find a local provider in your area to come to your house to offer an in-home massage. Can't ask for a better gift than the gift of relaxation.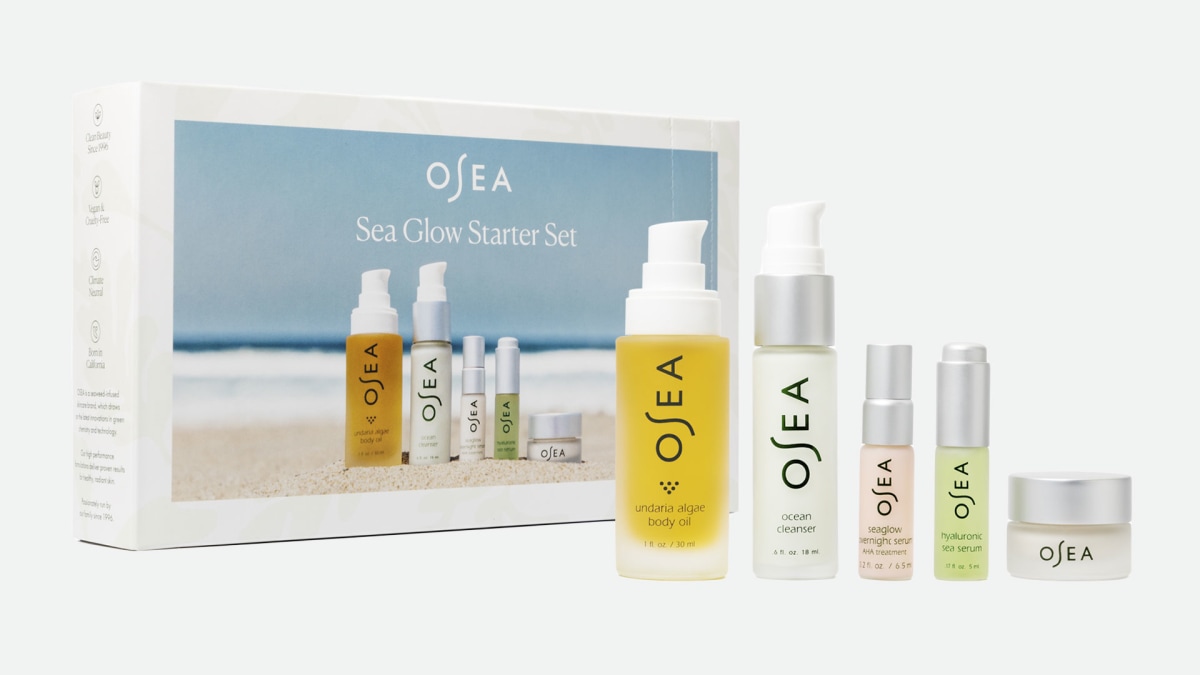 [Photo: courtesy OSEA]
Osea Sea Glow Starter Set, $64
I love to gift products that I love, and starter sets like this one are a good entry point into trying a new brand.
Maya Shumpert, social media content creator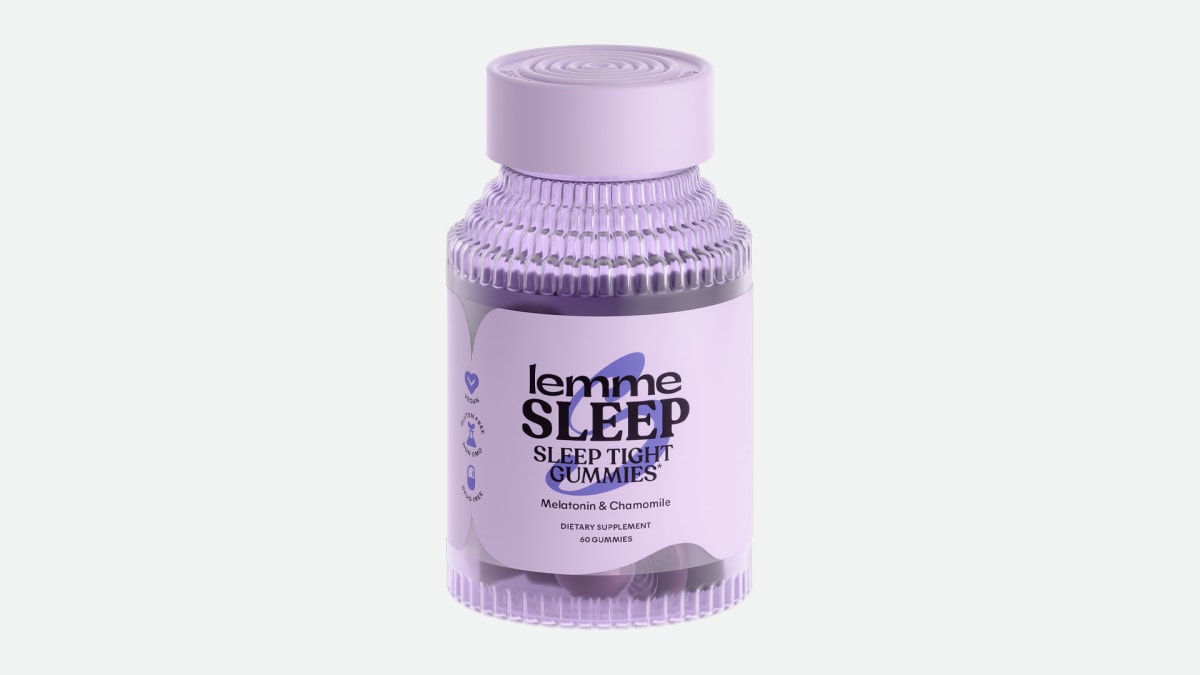 [Photo: Courtesy Lemme]
Lemme Sleep gummies, $30
Sleep is the most important part of everyday wellness. Without a good night's rest, we aren't truly able to set our day up for success and that is why I love Lemme Sleep. These gummies are so tasty and make me sleep so well that I wake up the next morning and don't even remember whether I had a dream or not.
Seen, Loved, & Heard by Tabitha Brown, $18.59
Seen, Loved, & Heard is one of my favorite guided journals to fill out each morning. I have recently gotten more into self-affirmations & self-awareness, and this journal allows me to really dig into who I am and what I have been through while reaffirming that I AM THAT GIRL.
Forvr Mood by Jackie Aina, Cuffing Season 2023 Candle, $23
You cannot say self-care without a candle. Jackie Aina's collection of candles from her brand FORVR Mood set the tone, and the best part is that if you are looking to gift a friend or family member, you can grab them a candle set to help them reach whatever level or self-care they aspire.
Akuba Torvikey, director of product development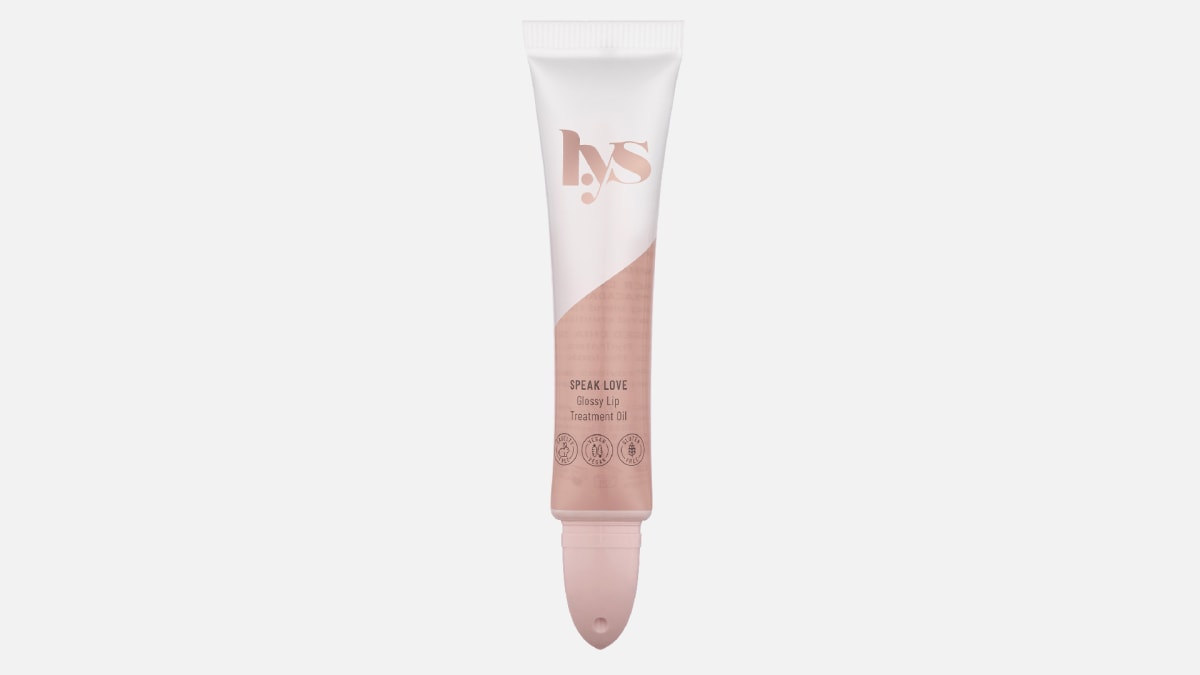 Lys Speak Love Glossy Lip Oil, $12
I love that you don't have to compromise with this lip oil compared to other glosses. It provides instant moisture and a pop of shine on a bare faced day or on top of my fave color.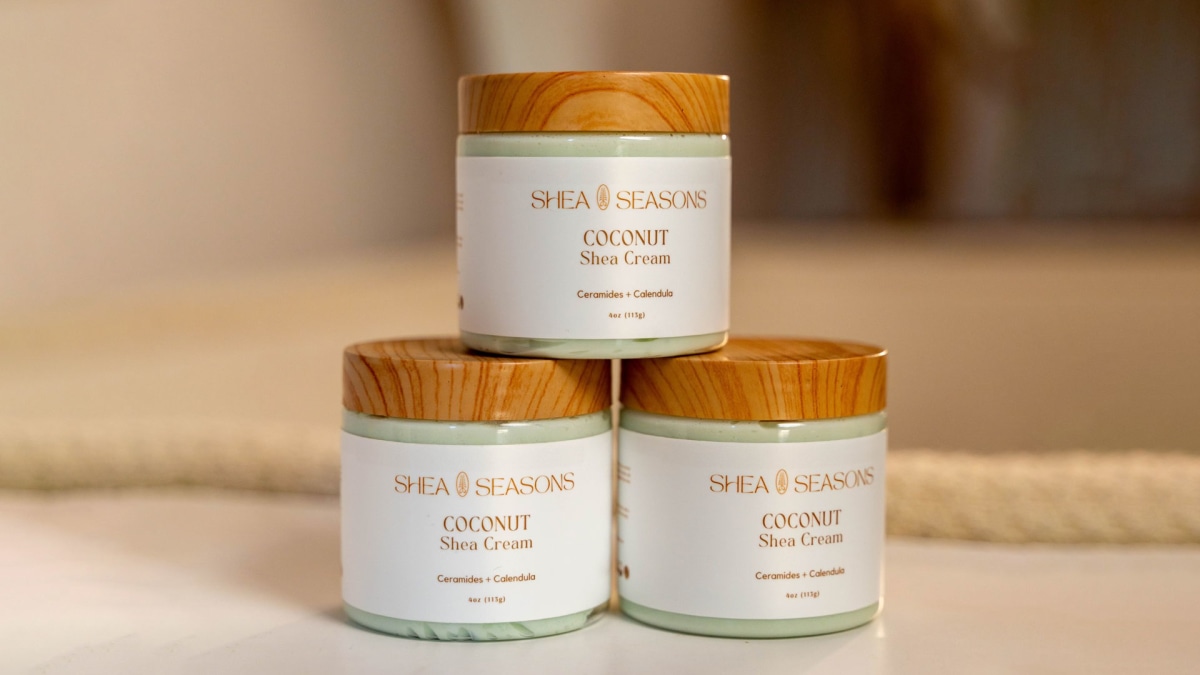 [Photo: Bernard King courtesy Shea Seasons]
Shea Seasons coconut shea cream, $32
I love the moisture and hydration balance of this cream. It's done an excellent job in moisturizing my skin and keeping the stretch marks away during preganancy.
NBC Cuticle Oil, $10
I'm really hard on my hands, so when I get the chance to slow down, I love a good cuticle treatment to give my fingers some TLC.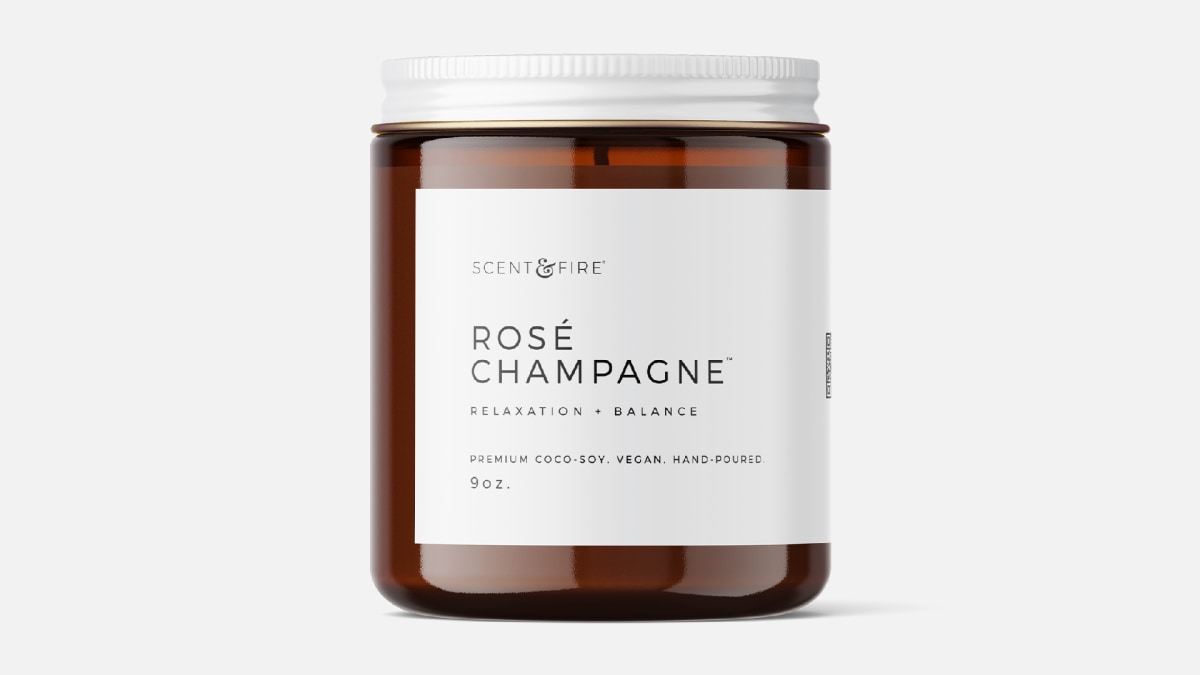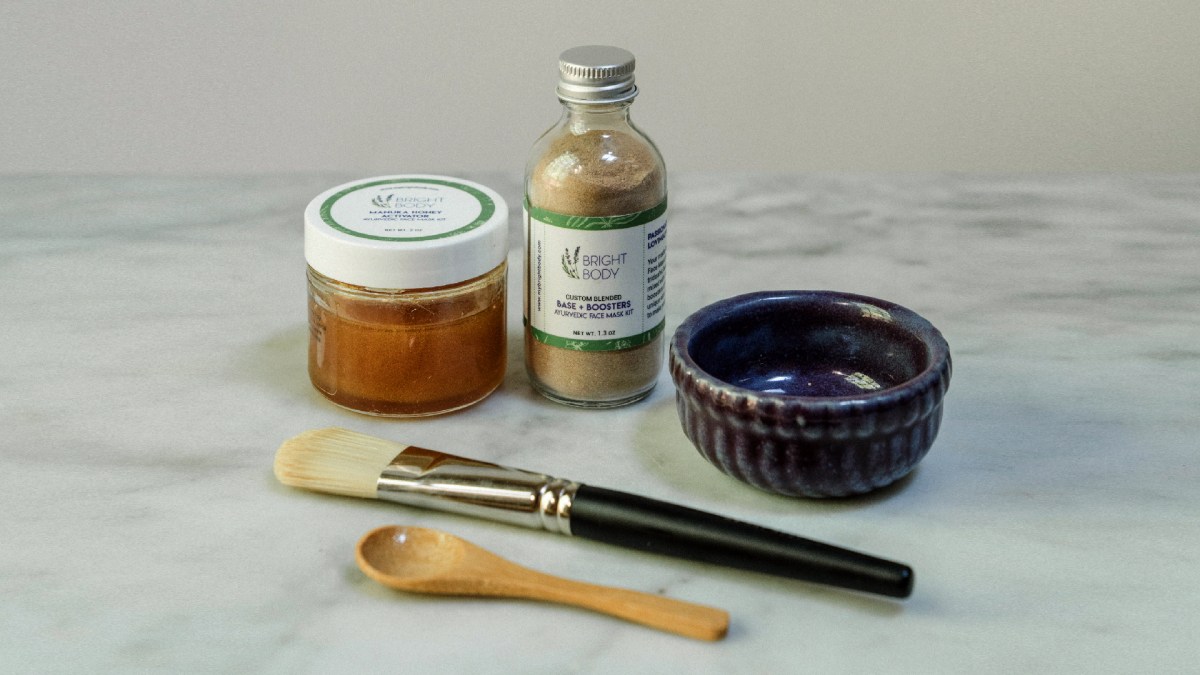 [Photo: Amanda Arnold Photography courtesy Bright Body]
Bright Body Custom Ayurvedic Face Mask kit, $30
Any self-indulgence I do always involves a good face mask. What I love about this one is that I'm able to customize my mask based on what my skin needs at that moment.
Davonte Truitt, customer service advocate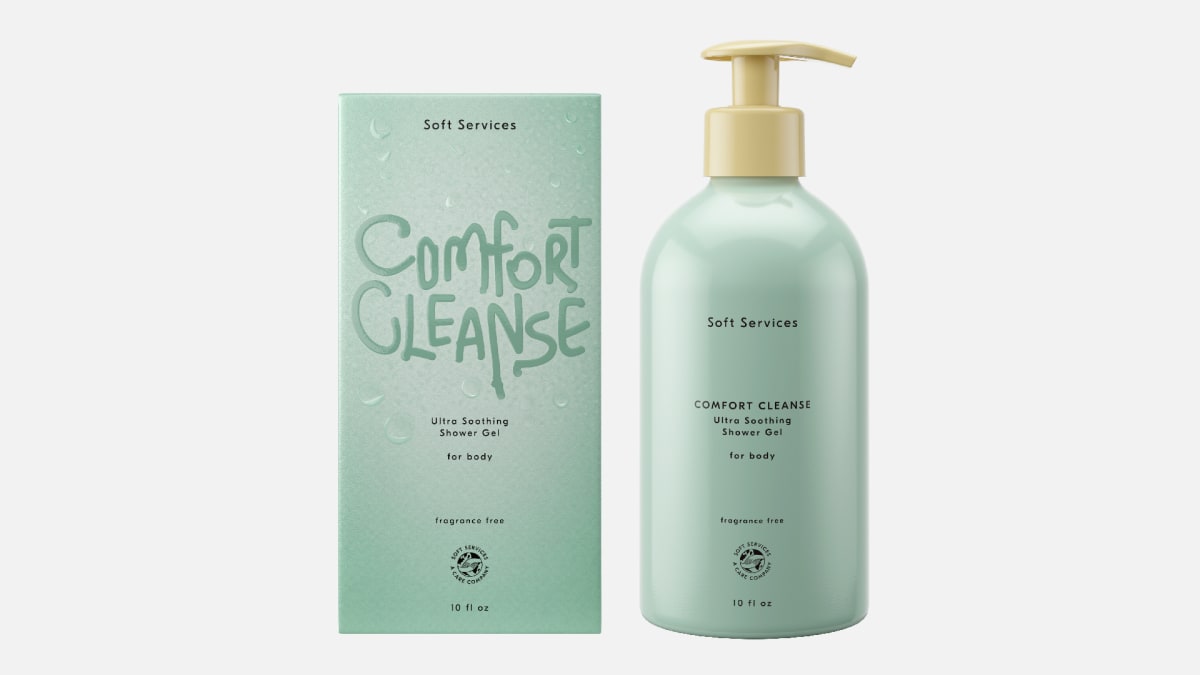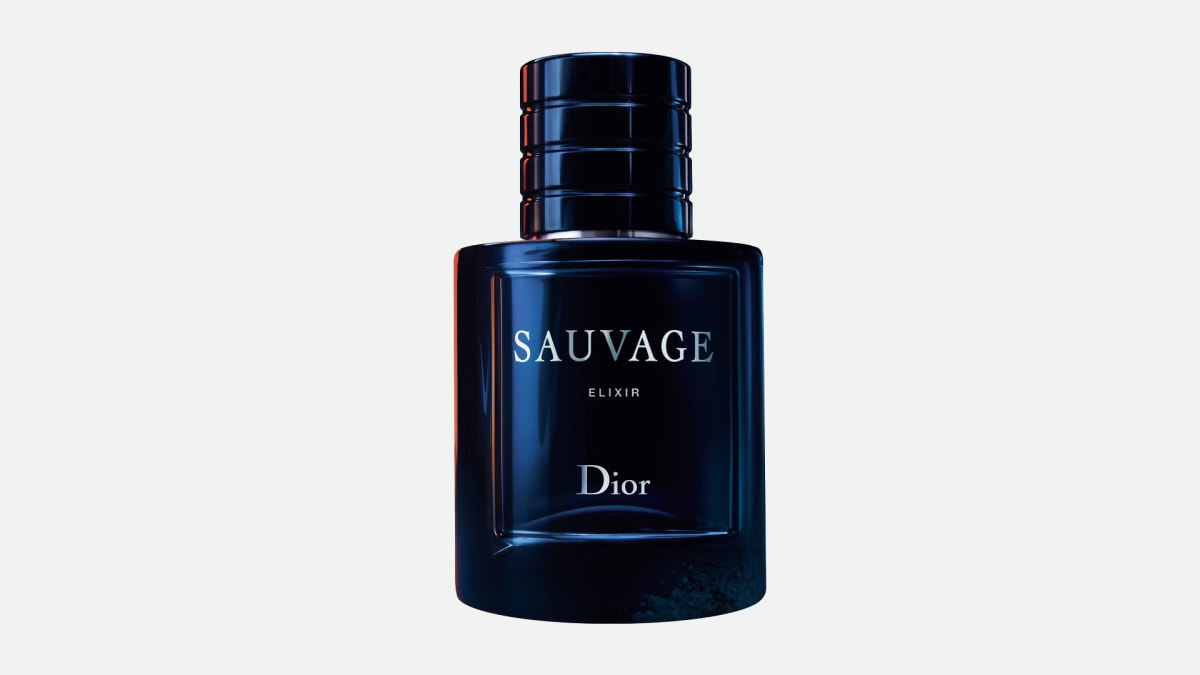 Dior Sauvage Elixir, from $180
This elixir has an amazing fragrance. It's long-lasting after a shave or shower.